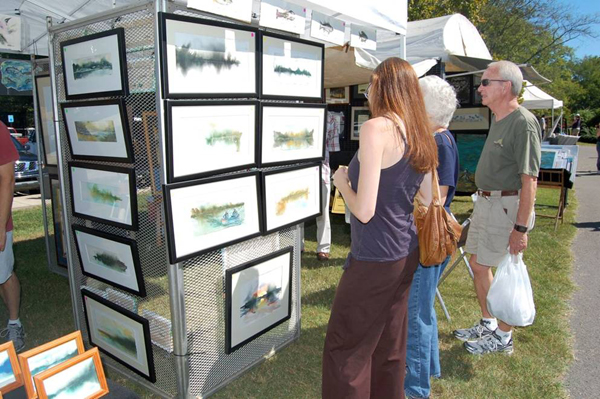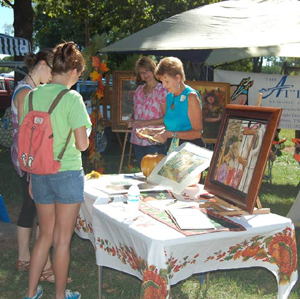 Local artists will set up shop along the Greenway at Old Fort Park from 10 a.m. to 4 p.m. Saturday, Sept. 17, as part of the Greenway Art Fest, presented by Friends of the Greenway.
Attendees can stroll around the park on a hopefully beautiful day and view and purchase art—including paintings, photographs, sculpture, pottery, glass, silver, jewelry and more—and enjoy music, food and activities for kids.
Musical performances include:
10 a.m.-12 p.m.: Josh Culley and David Coe
Nashville-based Irish duo that have a repertoire of songs dating from the 16th century to the present.
12-2 p.m.: The O'Donnell's
The O'Donnells are a father and son duo who bring a combination of musical influences together to create an honest and refreshing new sound. Audiences young and old are drawn to the passion and fire in their performance and the music they play.
2-4 p.m.: Rik Gracia
Timeless easy listening classics from the '50s to the '80s are his favorites and he has a special passion for keeping the old tunes alive and sharing them with each generation.