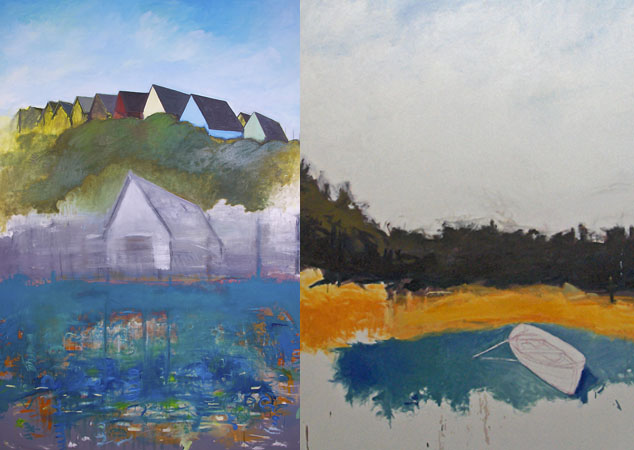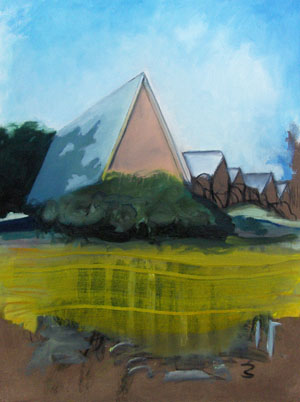 The Center for the Arts will host "Perimeters," a solo exhibition featuring new landscape paintings and drawings by Glenn Merchant. This show features a cohesive body of works executed in oil, pastel and charcoal. The vibrant, color-filled landscape images hover between being incomplete sketches and fully realized paintings. The work explores the psychological tension between suburban sprawl and rural memory.
Glenn Merchant was born in Chicago and grew up in Tennessee. He earned his BFA in painting from MTSU. Along with being a practicing artist, Merchant is an active visiting artist and arts organizer. He is the owner of Moxie Art Supply in downtown Murfreesboro. Moxie offers art supplies and hosts workshops and classes for the general public.
An opening reception will be held on Saturday, Dec. 3, from 5–7 p.m. The event is free and open to the public. The Center for the Arts is located at 110 W. College St. (615) 904–2787.