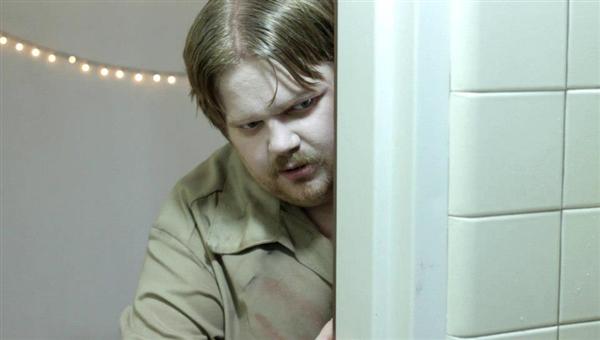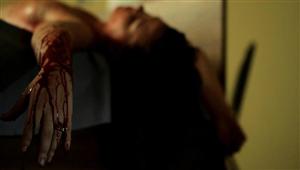 Horror movies are all about pushing the limits of what you can and can't handle. They always have been. But every so often there comes a filmmaker who proves they're "not givin' a good goddamn." And in an economy of "flips-to-give," horror veteran Jim O'Rear is bankrupt, having spent all he has on his latest exploitative effort The Hospital, released from his Deviant Pictures.
This film tells the story of several nubile young women who join a ghost hunt. The team is headed by two producers looking to capture the horror of an old hospital on camera. The hospital, the old St. Leopold, was once a respected pillar of the community but became the home of local ghost-stories after a mental patient went on a killing spree. While the team investigates, the groundskeeper Stanley proves to be a terror all his own.
This film neglects any traditional notion of "good", relishing in a standard of 21st-century grindhouse. It neglects cinematic polish for a raw product that's gross, disgusting and cruel. It's a tough ride to sit through, and definitely not for everyone.
If you're up to the challenge, check out the movie's Facebook page.