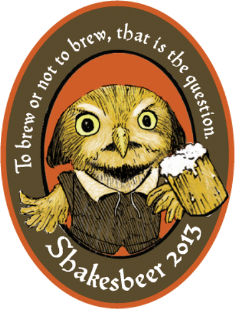 Discovery Center and the Nashville Shakespeare Festival will host Murfreesboro's first ever Shakesbeer; with lots of food, fun and beer, organizers expect this to become one of Murfreesboro's premiere parties. Shakesbeer is set for Friday, May 17, from 7-10 p.m. at Discovery Center.
Area beer enthusiasts can enjoy samples of craft beers from around the mid-state and delectable tastes from 3 Brothers Deli & Brewhouse; learn the science behind brewing, plus be entertained by live performances from the Nashville Shakespeare Festival featuring drinking scenes from the great works of William Shakespeare. Proceeds benefit the Discovery Center and the Nashville Shakespeare Festival.
Breweries participating in the event include:
Electric Avenue Brewing Co
Fat Bottom Brewing
Green Dragon Public House
Mayday Brewery
Mid-State Brew Crew
O'Possums
Short Mountain Distillery
Spread Eagle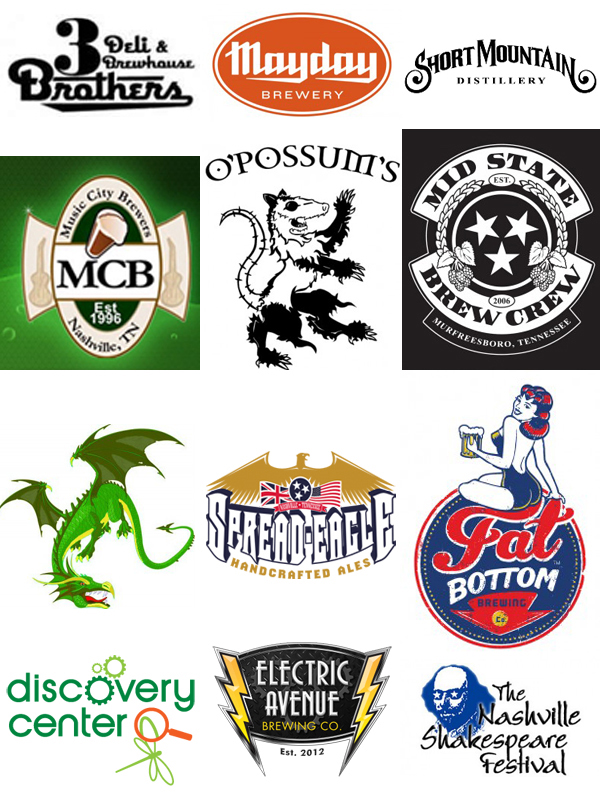 Pre sale tickets are $40 and tickets the day of the event are $45. A ticket includes one commemorative glass, tastings from all vendors, a food sampler, performances by Nashville Shakespeare Festival and the Science of Brewing session. A Designated Driver ticket is also available for $30 pre-event or $35 at the door.
Only people 21 years of age or older will be able to enter the event. All ticket holders will need to show a valid driver's license for entrance to the event.
In case of overflow parking, Trans-Partners, LLC will provide free shuttle service to and from the City Parking Lot on Church Street during the event.
Discovery Center is located at 502 SE Broad St. Serving more than 130,000 children and families each year, the Discovery Center is a non-profit youth museum dedicated to inspiring exploration, enhancing learning and building confidence through diverse programs and exhibits. For more information, e-mail jneal@discoverycenteronline.org, call (615) 890-2300 or visit explorethedc.org.
Celebrating its 25th Anniversary Season, the Nashville Shakespeare Festival educates and entertains the Mid-South community through professional Shakespearean experiences. For more information visit nashvilleshakes.org.