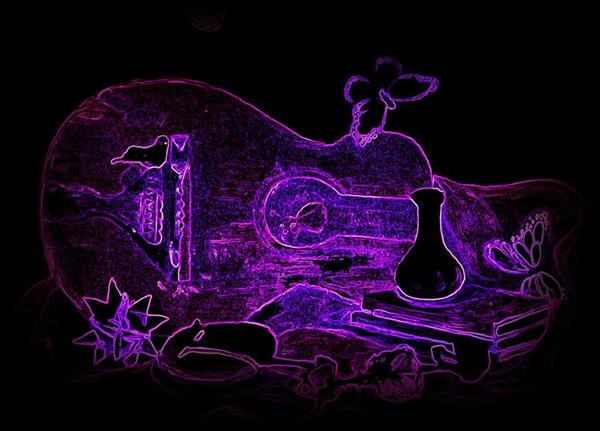 Earthsoul Gallery is currently hosting a group art exhibition featuring work from many talented local artists. "Rock Stars & Guitars" will be displayed through Sept. 28, and is free and open to the public.
Participating artists include Cris Lane, J. Oliver Langston, Josh Lewis, Laura Neal, Eric Neal, Susan Shae Pierson, Walt Pope, Autumn Smith, CaTS SWaGGa, Tracy Bante Yarbrough, Katie Wedgewood, Angela Elkins and more.
Earthsoul is located at 307 Hazelwood Dr., Smyrna, and is open from 11 a.m.-5 p.m. Tuesdays, Wednesdays, Fridays and Saturdays. For more information, visit the Rock Stars & Guitars Facebook event page, or earthsoul.co.