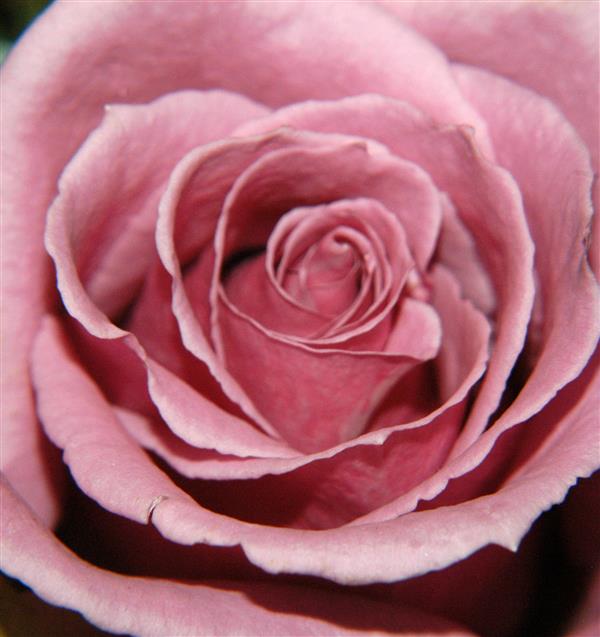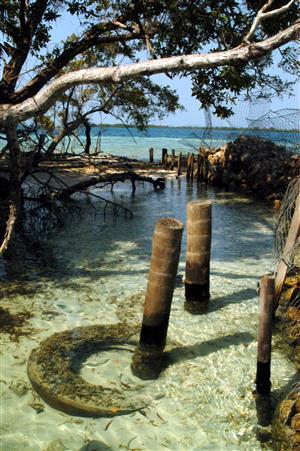 The Murfreesboro City Hall Rotunda will host an exhibition from photographer Rachel Johnson from Nov. 19-Jan. 3.
An opening reception is scheduled for 5:30-7 p.m. on Thursday, Nov. 21, complete with punch and cookies and the opportunity to meet the artist, who has contributed a great deal of work to the Murfreesboro Pulse in years past.
Among Johnson's first memories of photography is her collection of personal photographs that numbered more than 40 albums by age 12. Digital collection of images followed, but not before discovering the world of opportunities available to her from behind the lens.
Her work was first published in the International Library of Photography in 1998 and she repeated the accomplishment again in 1999, 2000 and 2003.
Since then Johnson has ventured into the photography of live music performances including Bonnaroo Music and Arts Festival and discovered a second great passion in her life; that of travel and the opportunity to capture images from around the world including: Bali, Belize, France, Germany, Italy, the Netherlands, Switzerland and Thailand. In the United States she has traveled and photographed: Tennessee, California, Colorado, Florida, Georgia, Illinois, Iowa, Michigan and New York.
City Hall is located at 111 W. Vine St.
For more on Johnson and her photography, visit photographybyrj.com.