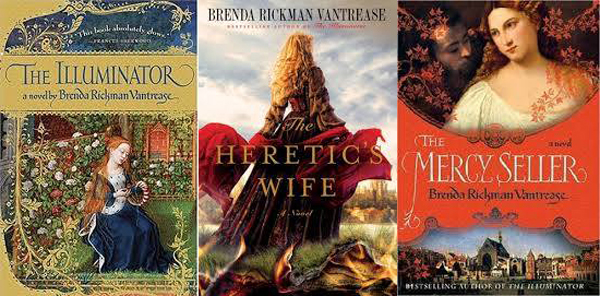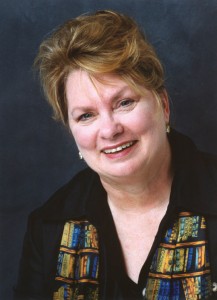 The Friends of Linebaugh Luncheon, featuring New York Times best-selling author Brenda Rickman Vantrease, will be Saturday, Jan. 25, from 11 a.m.–1 p.m., at the Woman's Club in Murfreesboro.
Admission is $5 with a paid Friend of Linebaugh Library membership.
The event is by registration only. Sign up at the circulation desk at Linebaugh Library.
The Woman's Club is located at 221 E. College St. Click here for more information.