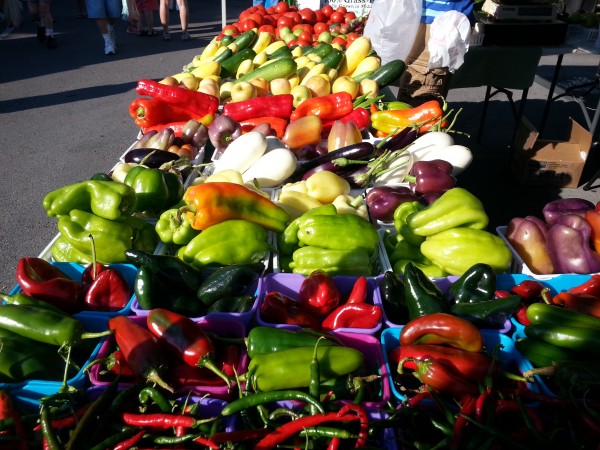 Master Gardeners is a volunteer service program for the University of Tennessee. Extension professionals train local members of the community as volunteers to help provide sound, practical, research-based information to educate the public about home horticulture. They also help to solve other home gardening problems. You can meet some of the area Master Gardeners at the following events during the month of June.
The Discovery Center Secret Garden Tour on Sat., June 7, benefits the Discover Center at Murfree Springs. Master gardener, Reba Hinkle, will have her garden on the tour. Other members will be involved in selling tickets, giving out information on each garden and demonstrating child-friendly gardening at the Discovery Center.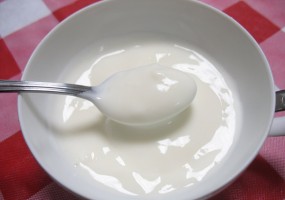 The June Dairy Day on Wed., June 11, is family fun event held at the Lane Agri-Park from 9 a.m. to 1 p.m. Come sample some free dairy products, witness milking competitions and learn to make your own butter. There are hay rides, games and prizes. It is a free event.
At a group's or school's request, Master Gardeners are available to speak on various topics. Currently members are offering presentations including Home Mushroom Production, Growing Your Own Cornbread, Make Your Own Potpourri, Lasagna Gardening, Tasks for Your Garden, Vermicomposting, Container Gardening, Home Grown Bouquets, Organic Pest Control, Succession Planting, Composting and Garden Planning.
Kiosks, the drink counter and the welcome table at the Rutherford County Farmers' Market at the Lane Agri-Park Community Center on Tuesday and Friday are all staffed by Master Gardeners. Different gardening topics and land care issues are presented at an information table. Stop by with questions or to pick up literature about the group.
Rutherford County Master Gardeners meet the third Monday of each month at 6:30 p.m. in the Lane Agri-Park Community Center, 315 John R. Rice Blvd. in Murfreesboro. There is a light potluck meal followed by a speaker and our business meeting. Meetings are open to anyone interested in horticulture.
Also at the Lane Agri-Park Community Center, the 2014 Rutherford County Farmer's Market Education Series continues this season; these free classes are held during the market on Tuesdays and Fridays at 9 a.m. and are open to the public. They will last 45 minutes to one hour.
Upcoming Classes
June 3
Mitchell Mote
Lawn & Landscape CSI
Insects, diseases or human-caused problems. Learn to tell the difference.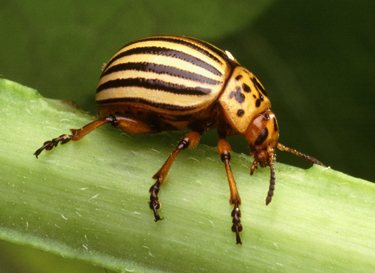 June 6
Reggie Reeves
Organic Pest Control and Fertilization
Safe, effective options & methods for your home use.
June 10
Richard Lee
Succession Planting
Keep your garden growing all season with continuous plantings.
June 13
Mitchell Mote
What to Expect When You Hire a Lawn Service
Do you want a lawn maintenance service or do you want a gardener? Expecting one and getting the other can be disappointing.
June 17
Stephen Camiolo
Revolution Wellness
Homemade Yogurt & Kefir
Learn the how and why of making your own tasty, healthy fermented dairy products.
June 20
Justin Stefanski
Irrigation Principles
Watering & conservation methods. Learn about gravity drip irrigation methods that will use water efficiently and reduce disease in the garden.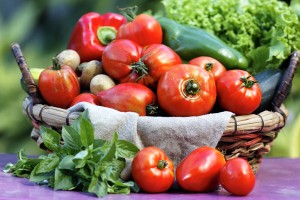 June 24
Sidney Bounsavath
Seasonal Eating: Thai/Laotian Cuisine.
Taste some new delicious dishes prepared by local chef.
June 27
Mitchell Mote
Organic Pest Control for Lawns & Landscapes
A different sort of ammunition to use in the war against pests.
July 1
Mimi Keisling, RC
Environmental Education
Worm Farming at Home
A kid-friendly class on discovering the wonderful world of earthworms and how to use them to improve your garden soil.
For more information about the Rutherford County Farmers' Market, upcoming classes and Master Gardening certification, call Extension Agent Janie Becker at (615) 898-7710 or visit extension.tennessee.edu.