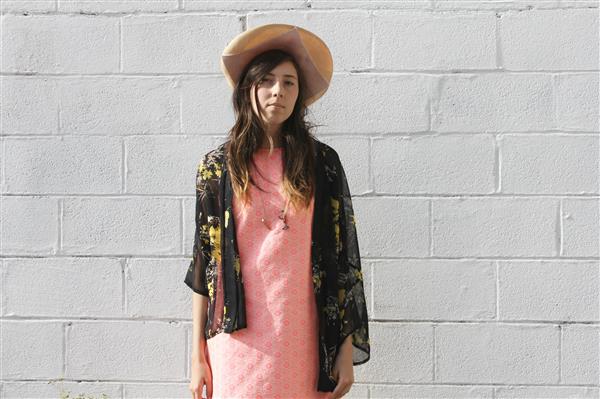 Fashion website From Elsewear collaborated with local boutique Sugaree's to create three looks for summer.
Styled and photographed by: Jami Creel
Model: Taylor Woodford
All of these pieces can be found at Sugaree's, located at 122 S. Maple St., Murfreesboro.
Top trends this season: overalls, kimonos and sheer fabrics
Breezy Babe: (Pictured above) Sugarhill coral dress, Sans Souci sheer kimono, vintage hat
Chic Over-All: Sugarhill overalls, Poppy Lux Floral sheer tank, The Gypsy Fawn bracelet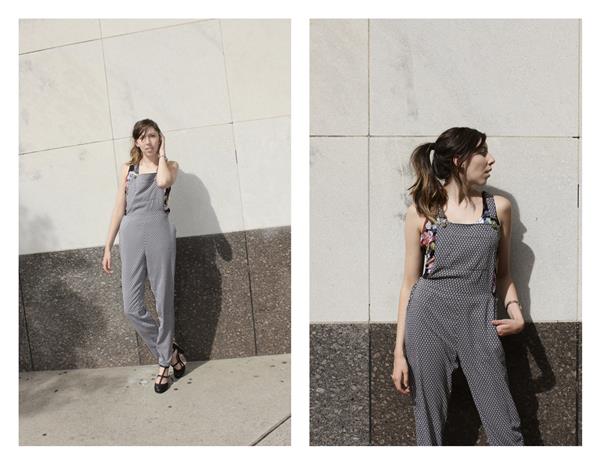 Clean Onyx: Poppy Lux black long-sleeve dress, jewelry-The Gypsy Fawn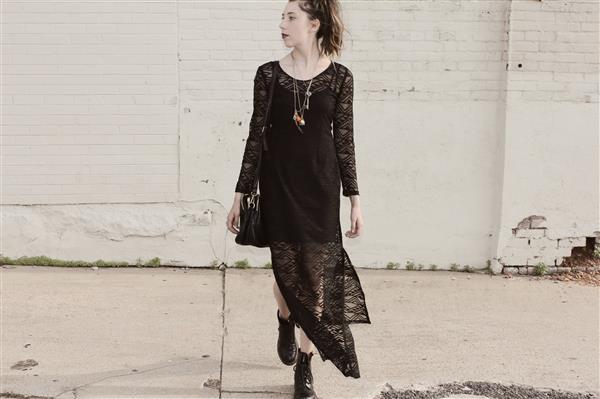 For more fashion inspiration, check out FromElsewear.com.