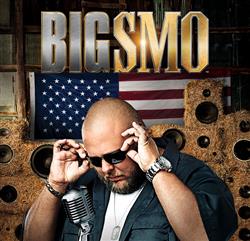 The I Am What I Am festival Will be Saturday, Aug. 16, at the Bedford County Agriculture Center.
The event raises funds to provide social activities, support group meetings, educational workshops and more to families living with autism spectrum disorders in Bedford and surrounding counties. The I Am What I Am Music Festival for autism is the sole fundraising event for Bedford County Association for Exceptional Students.
Performers include Big Smo, Bad Monkey, April Seventeen, Rayz'n Cain, 90 Proof and Tammy Vice with Logan Blade.
Tickets are $10 and available at Music World/Drummers Den, 2762 S. Church St, Murfreesboro.
The show will be at 2119 Midland Road, Shelbyville. For more information, find I Am What I Am on Facebook.