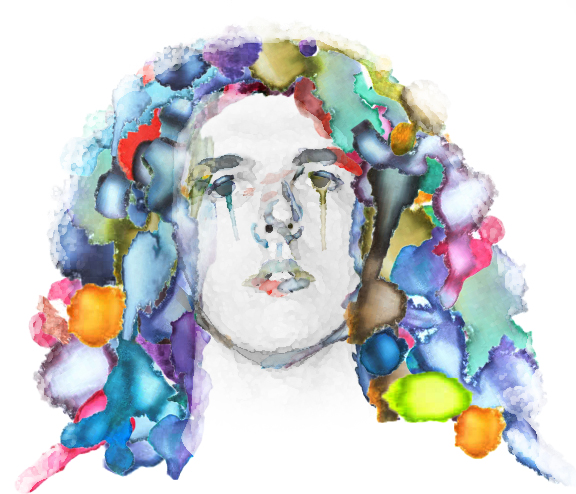 The Who's Tommy is now playing at the Center for the Arts. Based on the 1969 double-album rock opera of the same name, it follows the life of a young boy named (what else?) Tommy (Andrew Clark), who is psychologically traumatized into catatonia after witnessing the murder of his mother's beau by his father, freshly returned from internment during World War II. He is alternately neglected and abused by his family until the day he discovers an aptitude for pinball, despite being unable to hear, see or speak.
Tommy is an amazing piece of work and the stage production is no less enthralling. I'm always a fan of a solid rock opera; Tommy was one of the first, and according to some, one of the best. It takes chops to pull off such a seminal piece of musical history but Clark performed admirably, as did his younger counterparts (Sarah Oppmann, who plays Tommy at age 10 and Neva Redman, who plays Tommy at age 4).
Sets and props are sparse, but used well, so the focus remains on the players to tell Tommy's story. Everyone involved, from Tommy's parents (Rachel Chase and Jack Teal), to his vicious cousin Kevin (Adam LePorte) and "funny uncle" Ernie (Shane Lowery), plays their parts very well, creating a moving and cohesive story that is equal parts entertaining and uncomfortable. Let's not forget the band members, either, because they were excellent.
Despite being a generally fun show, there are moments so wholly painful and unnerving that one feels the need to occasionally look away. The chronicle of abuse Tommy suffers at the hands of the hateful Cousin Kevin and drunken Uncle Ernie are a major part of the first act. As such, the opening show—all shows, really—in conjunction with Tennessee Children's Advocacy Centers statewide initiative One with Courage, have been dedicated to child sexual abuse awareness, a worthy cause if there ever was one.
Tommy plays through Nov. 23. To purchase tickets visit boroarts.org.