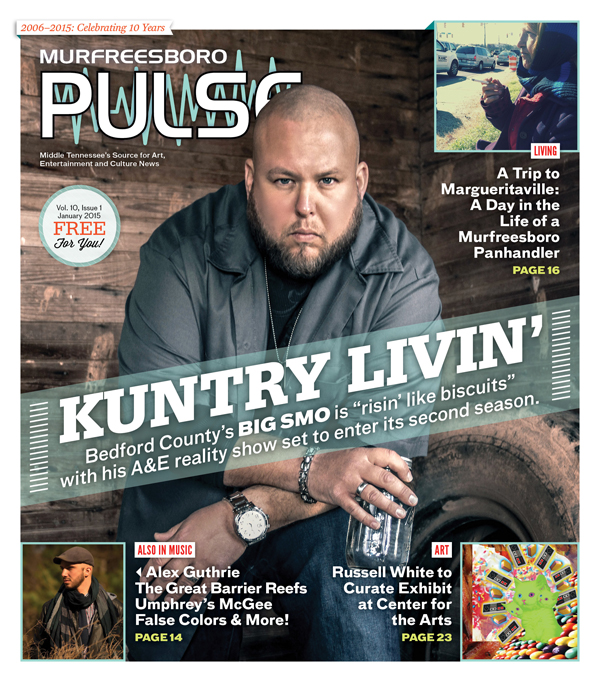 EVENTS
January Community Events
Murfreesboro Anime & Comic Kon, Polar Plunge,
Motorama, Wizard of Oz, And Then There Were None
Entertainment Calendar
Karaoke, Bingo, DJs and Live Trivia
SOUNDS
Umphrey's McGee
Conversation with bassist Ryan Stasik.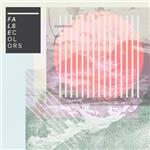 Album Reviews
False Colors, Vanishing Ink
The Great Barrier Reefs, Are You Scared!?
Aye Mammoth, Bring the Dawn
Jonny Gowow and The Japanese Cowboys, Wild Stance
Cover Story
Kuntry Livin': Big Smo
Bedford County's boss of the stix is "risin' like biscuits."
The Big Smo Experience: The "Boss of the Stix" Tears it Up in Murfreesboro
Alex Guthrie
Singer/songwriter to hit Mayday Brewery on Jan. 30.
LIVING
A Trip to Margueritaville
A day in the life of a Murfreesboro panhandler.
Farmer's Market Education Series
Time to Prune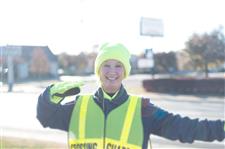 At Peace in Heavy Traffic
Crossing guard Claudia Russell is in the zone at Middle Tennessee Christian School.
Onscreen, Indoors
Bell Media changing the landscape of local advertising.
ART
Disposable Culture
Artist Russell White to curate January exhibit at Center.
FOOD
Milano II
House on College St. now serving Italian and Mediterranean fare.
REVIEWS
Living Room Cinema
Dirty Money
Video Game
World of Warcraft: Warlords of Draenor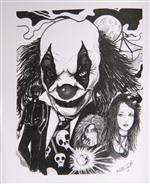 Books: Writers in the 'Boro
Just for You!: Honor the Z-Force for H.I.M. by Dr. Jay Zajas
Circus of the Mind by Vincent Van Winkle
SPORTS
Fastest Freshman in the Country
Taylor Cuneo represents Central Magnet in Nike Cross National 5k.
Sports Talk with Z-Train
"No More": Titans embarrassing 2014 season is over.
OPINIONS
The Stockard Report
Court Clerk computer debacle continues; new family of recovering addicts to move in; farewell to Aydelott.
Phil Valentine: Views of a Conservative
Agitators bypassing the justice they say they want.
Music Through the Decades
Crossing into a new meaning of "Yankee Doodle."
Business Sense
Always on: the 24/7 world and the flexible work day