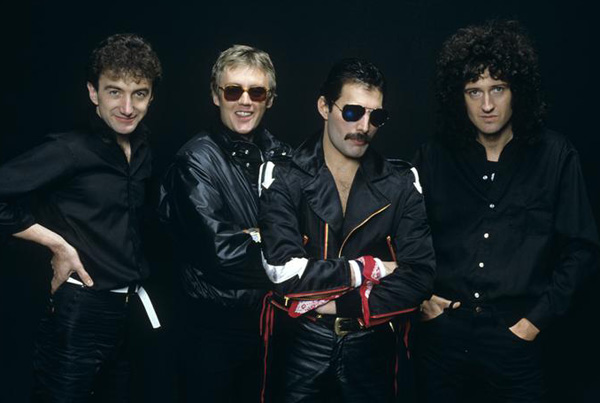 The Murfreesboro Symphony Orchestra and Chorus will perform the spirited sounds of Freddie Mercury's Queen with Canadian rock band Jeans 'n Classics.
The evening's performance, held at 7:30 p.m. Thursday, March 12, at World Outreach Church, will be filled with selections from the iconic band's prolific catalog.
The orchestra, led by Music Director Joseph Lee, provides professional classical, pops and youth education music programming for the Middle Tennessee area. The 15-piece Jeans 'n Classics have been performing for over 20 years in venues throughout North America.
For more information on the program, visit murfreesborosymphony.org.