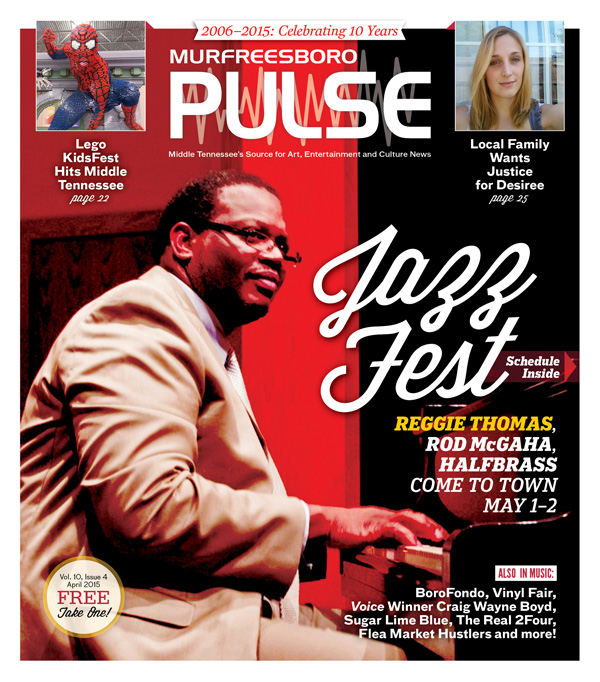 April Community Events
Dixie Line Days, Community Egg Hunt, Candle Wishes 5k
Entertainment Calendar
Karaoke, Bingo, DJs and Live Trivia
SOUNDS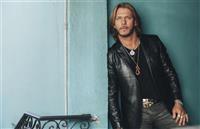 The Voice Winner Plays Main Street
Craig Wayne Boyd concert set for April 4.
BoroFondo
Annual bike and music fest rolls through town once more.
2015 JazzFest
Public Square hosts professional and student musicians.
Music Notes
Flea Market Hustlers
Twista
Vinyl Fair at Mayday
Jimmy Miles at Hippie Hill
Album Reviews
Sugar Lime Blue
The Real 2Four
LIVING
Spotlight on Business
Float-A-Boat hosts CGFreck Fundraiser
Follow the kitty to Cat Nips
An Honest Look at Homelessness
Former Murfreesboro homeless man shares his story.
Farmer's Market Education Series
Ways to give your plants a good start.
Lego KidsFest
Lego brings its festival to Middle Tennessee, April 17–19.
Justice for Desiree
Family wants full investigation into daughter's 2014 death.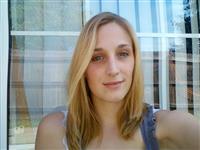 ART
April Art Happenings
Student Exhibit at City Hall
Cosmic Truck Stop at Moxie
MOVIES
Reviews
Cinderella
It Follows
Living Room Cinema
Coming of Age, French Style II
THEATER
Onstage in April
Mel O'Drama Theater brings Will to Deceive to Big Bang
FOOD
Restaurant Review
Dueling Sitars: The Clay Pit and Tandoor
OPINIONS
The Stockard Report
Detective operates side business using county resources.
Music Through the Decades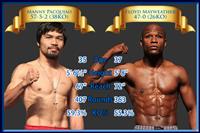 Camp songs and the Windrow Camp Revival
Phil Valentine: Views of a Conservative
Ted Cruz is not crazy, he's dangerous for big government.
SPORTS
Mind, Body and Soul 5K
Race benefits D.Y.M.O.N. in the Rough.
Sports Talk with Z-Train
Pac-Man vs. Mayweather set to be highest-grossing
fight in boxing history