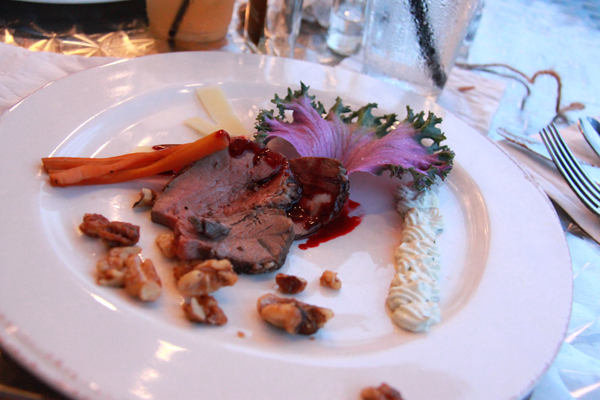 The Stillhouse Restaurant is now open on Short Mountain in Cannon County, next to Short Mountain Distillery, and on June 6 the restaurant hosted a special evening of gourmet dining.
Local Table magazine presented this one-time dinner event, billed as Local Table on the Mountain, and the evening's food included as much Middle Tennessee-sourced food as possible, organizers said.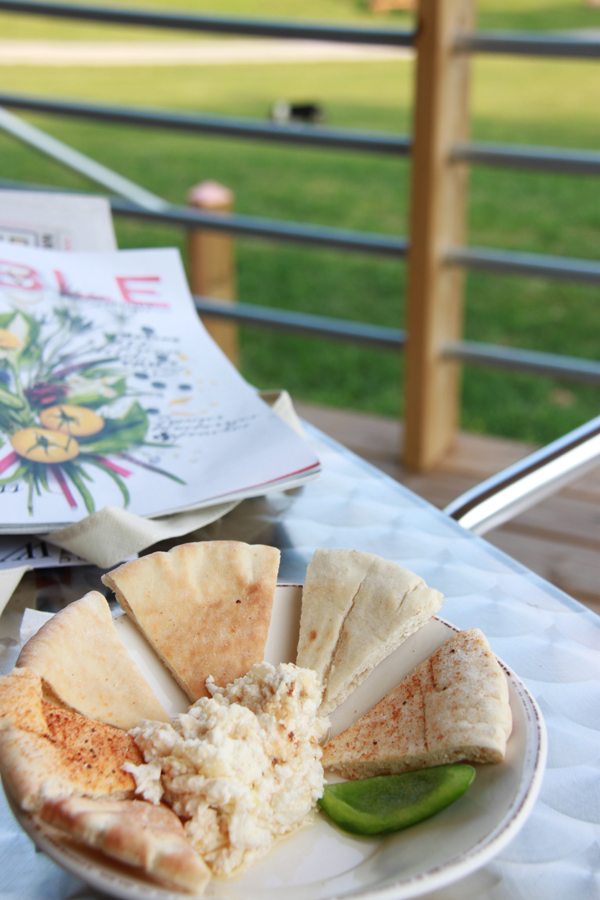 Before the meal even officially began, guests were impressed by the delicious onion soufflé, served with pita toast and vegetables.
After all had sampled from the appetizer table, Stillhouse service staff began bringing the plated dishes out to the guests. This service, which continued throughout the long evening, included the presentation of many delicious dishes.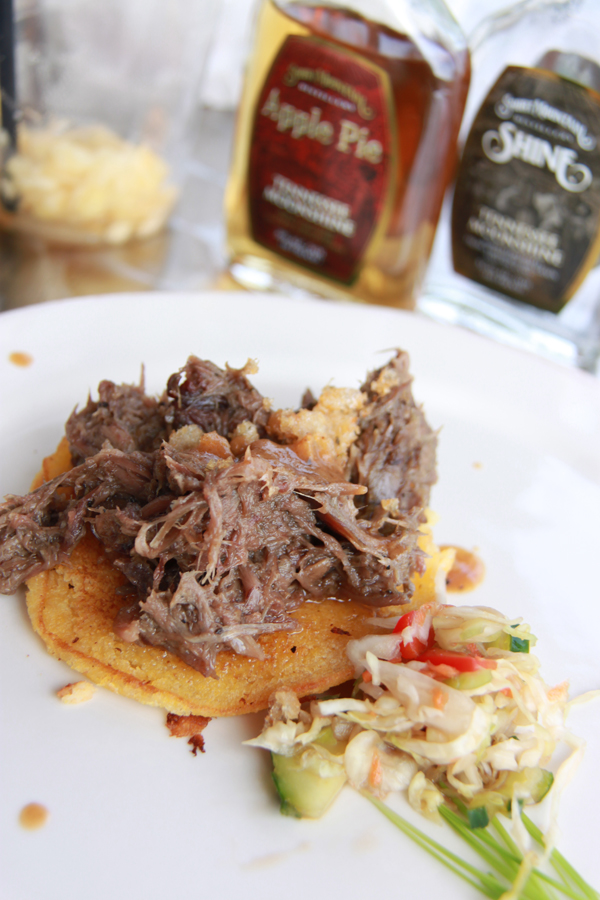 The first course consisted of duck confit, served on a corn cake with slaw—a perfect balance of meat, bread and veggies. The duck for this opening course came from Wilson County's Wedge Oak Farms; Readyville Mill supplied the corn meal for the corn cakes, while cabbage and herbs were produced by Alexandria's Pomona Hill Farm.
Other area farms supplying ingredients for the meal included D&D Farm, Folsom Farm, Blueberry Hill Farm, Casey Family Farm and Little Short Mountain Farm.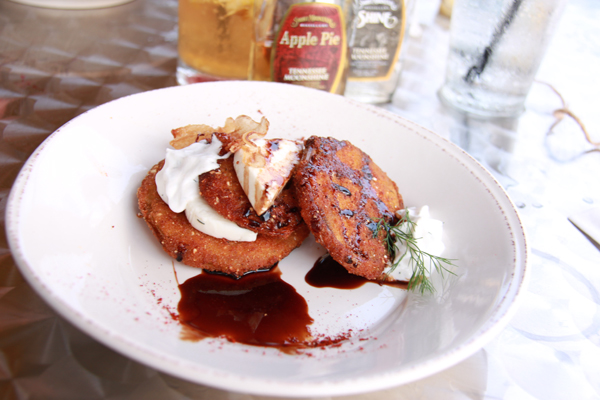 The evening's second course featured fried green tomatoes accompanied with mozzarella, bacon and a dill mousse, bringing a distinctly herbal flavor and an appealing creaminess to the breaded tomatoes; diners then enjoyed roasted lamb with sweet potato purée, tobacco onions and micro greens.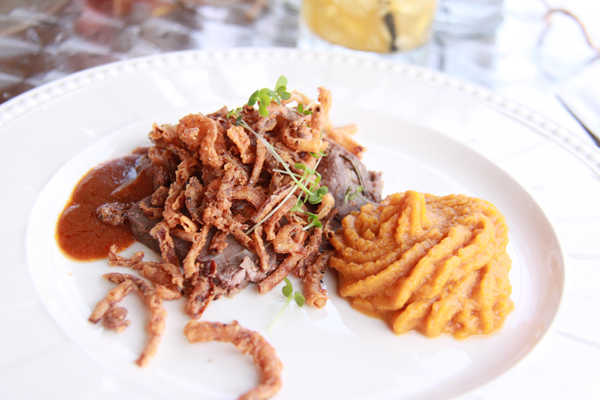 A peppermint-smoked beef tenderloin (perfectly tender and tasty), served with a balsamic reduction, candied walnuts and pecans, and shaved Parmesan, completed the savory courses.
But the meal did not end until all guests received a small jar of gelato made by Southern Sundaes, using milk from Casey Family Farm and Short Mountain Distillery's Apple Pie Moonshine. This, along with blueberries and blackberries, provided a light, sweet ending to a near-perfect gourmet meal.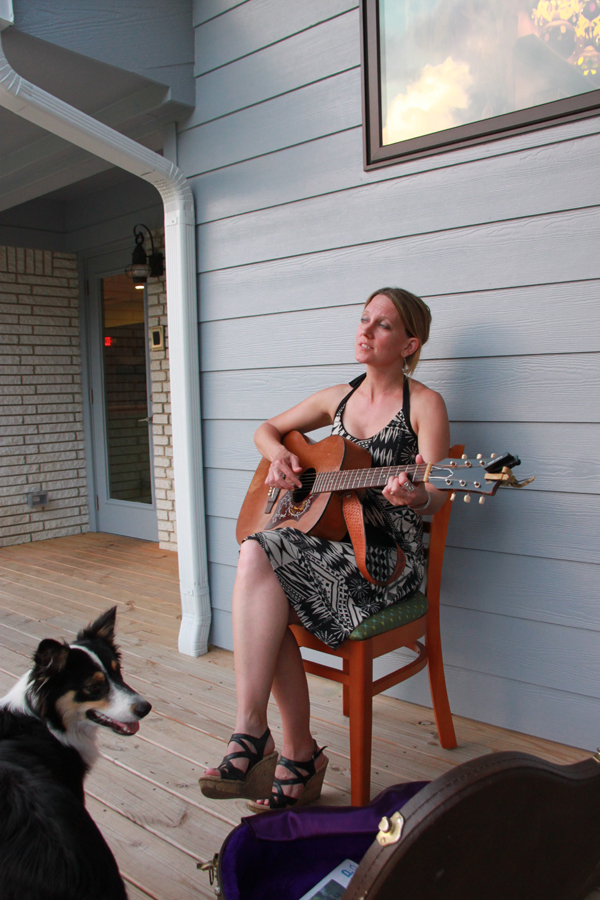 After the meal concluded, Stillhouse Restaurant owner Todd Hollandsworth brought out all of the kitchen staff, whom diners greeted with a standing ovation. Even the dishwashers were honored; all had worked hard through the night, constantly washing plates in order to have enough dishes for the multicourse affair.
For more information on the Stillhouse Restaurant, visit stillhouserestaurant.com or call (615) 563-1243.