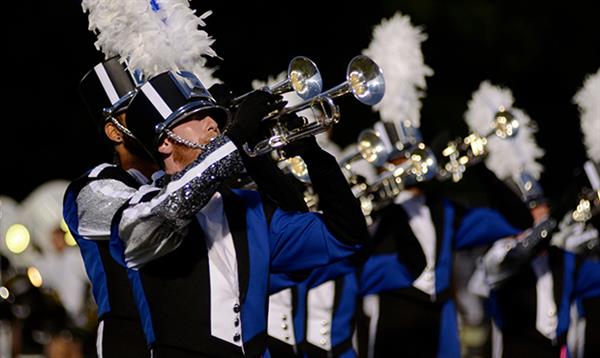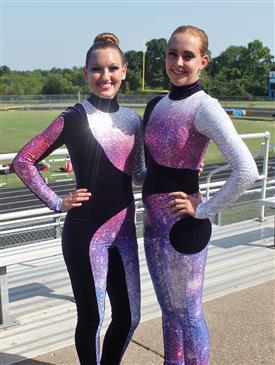 Bands from across the country will return to Middle Tennessee State University's Johnny "Red" Floyd Stadium on Friday, July 24, for the Drum Corps International's The Masters of the Summer Music Games.
The event will feature pre-show entertainment and competitive performances by nine drum corps ensembles from across the country, including Nashville's very own Music City Drum and Bugle Corps, the Blue Devils of Concord, Calif., The Cadets of Allentown, Pa., the Bluecoats of Canton, Ohio, and others. Beginning at 7 p.m., Drum Corps International will bring three hours of family-friendly entertainment by giving fans the opportunity to immerse themselves in the drum corps experience.
Tickets range from $30–45 and are available for purchase at ticketmaster.com, however, tickets increase $5 in all sections the day of the show. For more information on "Marching Music's Major League," visit dci.org.