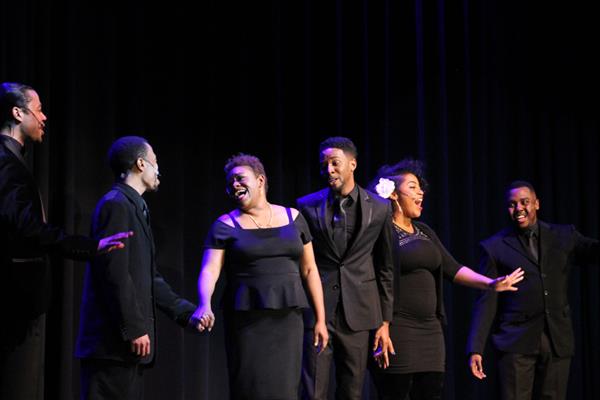 A one-of-a-kind musical revue comes to Murfreesboro's Center for the Arts at 7:30 p.m. on Saturday, July 11. The show, titled The Soul of Broadway, highlights African Americans in musical theater.
Chanel Bragg and Mitchell Vantrease created The Soul of Broadway in Phoenix, Ariz. In 2010, the two sat at a kitchen table and chose to move forward with the venture. They started to talk with other performers in Arizona, the result being a revue of songs from Broadway shows that featured African American performers. Bragg continues to perform in Arizona and runs the troupe there. However, Vantrease chose to move back to his native home state of Tennessee, where he formed a new, local cast.
In February, The Soul of Broadway made its Tennessee premiere at the Capitol Theatre in Lebanon, Tenn., to great success. And now, the show is moving to Murfreesboro.
"We're very excited to continue to share and educate people about this great music and these incredible shows," Vantrease said.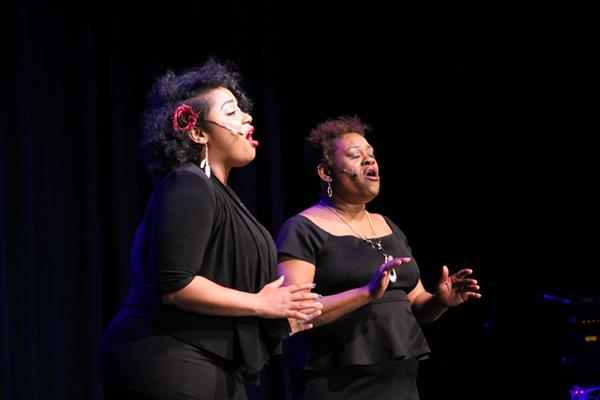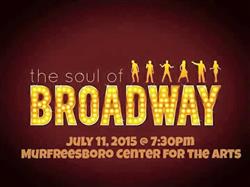 The show features songs from Porgy and Bess, showstoppers from Dreamgirls and Ain't Misbehavin' and the most recent hits from shows like The Color Purple and The Scottsboro Boys.
The current Tennessee cast of The Soul of Broadway includes Shonka Dukareh, Byron Harvey, Jermaine Johnson, Saaneah Jamison, Elvie Williams and Mitchell Vantrease, with Dave Ragland serving as music director. Ragland recently directed Lady Day at Emerson's Bar & Grill and also music directed the popular run of Color Purple at the Center for the Arts.
The Center for the Arts is located at 110 W. College St., Murfreesboro. For tickets visit brownpapertickets.com or call 1-800-838-3006; for more information on The Soul of Broadway email mitch.vantrease@gmail.com.