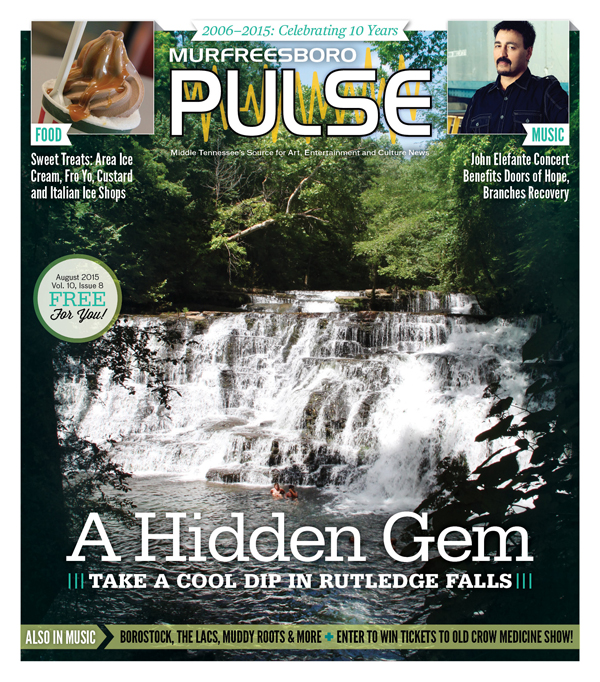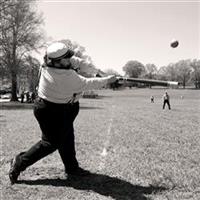 EVENTS
August Community Events
Gun and Knife Show, Hot Chicken & Jorts, Vintage Baseball, Business Connection and more!
Entertainment Calendar
Karaoke, Bingo, DJs and Live Trivia
SOUNDS
Music Notes
The Lacs
Sludge Fest
Borostock
Muddy Roots
Album Reviews
Michael Jacobs, AMAC Inc. and the Board
The Sogno Project
John Elefante concert benefits Doors of Hope, Branches Recovery Center
ART
A Passion for Painting
John Smith discovers his artistic talent late in life.
Art Events
Moxie exhibits Mollenkopf
"Still Life" at MTSU
LIVING
The Boat Dock
A place to visit with neighbors, lost loved ones and a bygone era.
Rutledge Falls
Coffee County gem makes for a great day trip.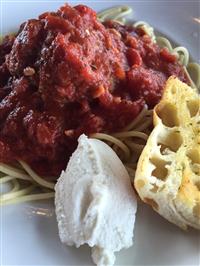 Homeless in the 'Boro
Levi doesn't wear denim: Blind Murfreesboro man caught in cycle between homelessness and hotel living.
Farmers' Market Education Series
Plant your fall garden.
FOOD
Restaurant Review
The Alley on Main
Dessert
Cool off with a sweet frozen treat.
REVIEWS
Movies
Ant-Man
Trainwreck
Living Room Cinema
The living history of the South
Video Game
Batman: Arkham Knight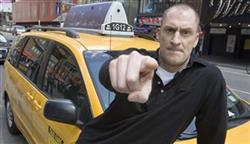 THEATER
Comedy
Cash Cab host Ben Bailey to perform at MTSU.
OPINIONS
Mysteries of International Trade
Lots of concerns surround trade pact.
The Stockard Report
Sheriff's Office supervisors remain on leave after exposed business dealings.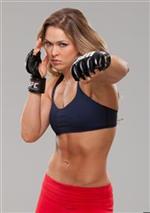 Phil Valentine: Views of a Conservative
Abandon corporate welfare of the Export-Import Bank.
Business Builder
Analyze your business and articulate its vision.
Music Through the Decades
The Hoedown bands
SPORTS
Sports Talk with Z-Train
Lion lives matter; Rowdy Ronda Rousey