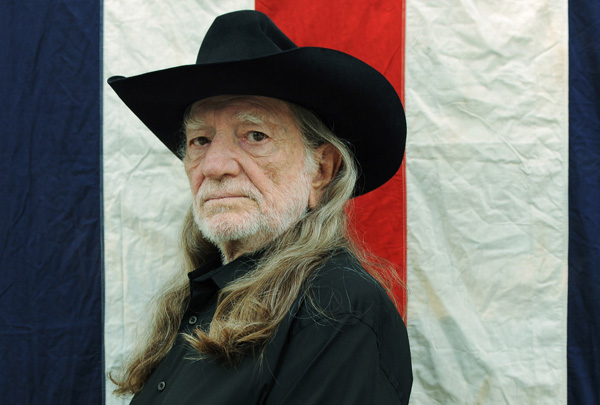 The music festival scene is an ever-growing landscape, especially in Tennessee. Memphis has the eclectic Beale Street Music Festival, Knoxville hosts two strong newcomers with the Big Ears and Rhythm N' Blooms festivals, and Manchester is engulfed by the juggernaut of the Southern festivals, Bonnaroo, each June. Franklin will soon be the latest to join the festival ranks when the Pilgrimage Music and Cultural Festival welcomes music fans from across the country to the Park at Harlinsdale Farm, Sept.26–27.
The Experience
Performers including Willie Nelson, Weezer and festival favorites Wilco will headline the two-day outdoor event, which aims for a more laid-back, family-friendly atmosphere as opposed to late-night or camping festivals. Co-owners Michael Whelan, Brandt Wood and Kevin Griffin (frontman of the alternative rock band Better Than Ezra) sought to recreate the vibe of the New Orleans Jazz and Heritage Festival, which, among many great qualities, is a daytime event ending no later than 7 p.m. each night.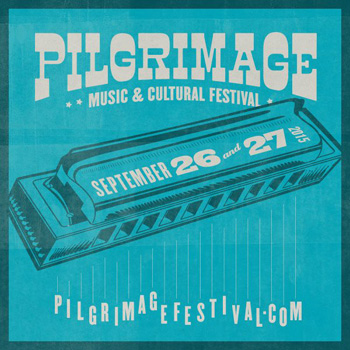 "We all have strong ties to New Orleans, and having spent a considerable amount of years not only attending, but in Kevin's instance performing at, the New Orleans Jazz and Heritage Festival, we liked the idea of a daytime festival," Whelan told the Pulse. "It gives everyone a chance to enjoy all that the festival has to offer during the day and then make their way into Franklin for dinner or a show."
The festival's schedule will surely give a boost to local businesses after festival hours, but that's not the only support Pilgrimage provides to community. The festival's Bazaar area will serve as the vending hub for the event, with cuisine from regional restaurants and crafts from local artists available for purchase. There will also be local storytellers on hand to discuss Williamson County's history. Organizers say the promise to support Franklin has already strengthened the festival's relationship with the community.
"The City of Franklin and the surrounding communities have really rallied around the idea of this festival," Whelan said. "They are excited to have an event like this become a pillar event each year at the Park at Harlinsdale Farm."
Even with the festival's high-profile lineup, many wonder if the event will be as successful as the Franklin community hopes. But organizers have risen to the occasion and are planning out what looks to be one of the most enjoyable festival experiences Tennesseans will have this year.
"There are several new festivals each year, so it is important that Pilgrimage is set up to be able to sustain itself year after year," Whelan said. "We have embraced the challenge and feel that the team we have assembled to create and build this festival is the right mix to deliver an amazing festival experience for our patrons."
The Music
Besides the aforementioned headliners, more than 30 artists are on the Pilgrimage Festival's lineup, including Sheryl Crow, The Decemberists, Punch Brothers and Dr. John. These national acts will share the bill with regional favorites including ELEL, Holly Williams and Will Hoge. Furthermore, organizers are encouraging artists to play acoustically for a portion of their sets in order to create an intimate setting even on the festival's main stages. Here are a few recommendations:
Willie Nelson – Country icon Willie Nelson is one of the festival's headliners for good reason. He's released more than 200 albums in his 50-plus-year career, with his most recent release, the Merle Haggard collaborative effort Django & Jimmie, topping the country charts when it was released in June. Whether playing fan favorites like "On the Road Again" or "Roll Me Up (and Smoke Me When I Die)" or any of his numerous covers and collaborations, he's sure to bring out some gems from his massive catalog for a special evening with outlaw country's most prominent figure.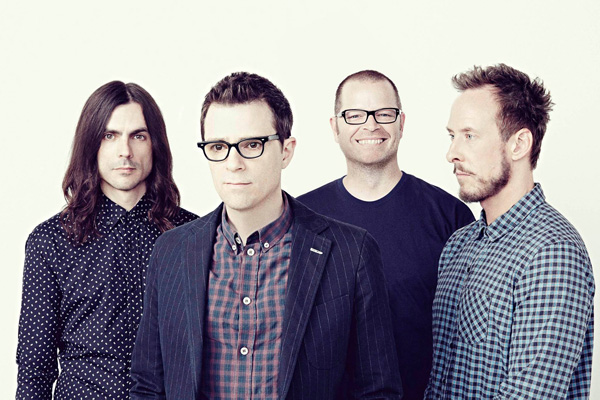 Weezer – After playing two sold-out shows at Nashville's Ryman Auditorium last summer, Rivers Cuomo and company will return to Tennessee as one of the Pilgrimage Festival's headlining acts. Despite their recent mixed bag of studio albums, the fun, catchy core of Weezer's sound has stayed intact, as is evident in the recent singles "Back to the Shack" and "Cleopatra." While it'd be fantastic to see the group play their self-titled "blue album" in full, hopefully we'll at least see the band take an acoustic approach to some of their classics.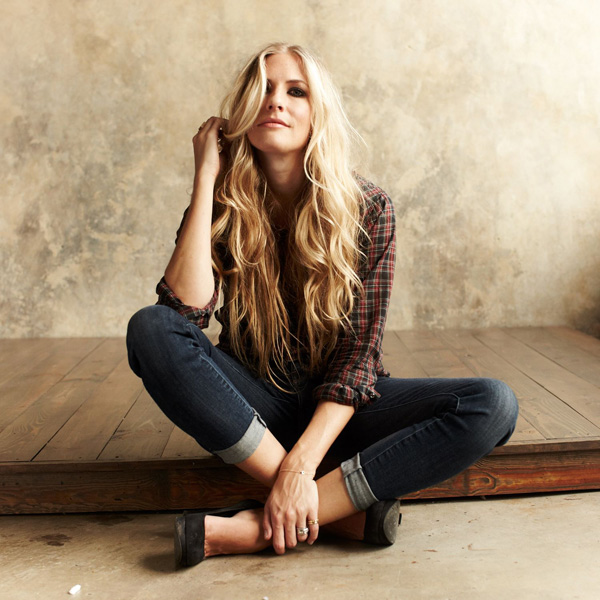 Holly Williams – Despite being the daughter of Hank Williams Jr., Holly Williams has forged her own path as a singer-songwriter in Nashville. She taps into her emotions and pulls out heartbreaking songs, much like her grandfather, Hank Williams Sr. Her deeply personal lyrics, matched with her passionate vocals, are sure to capture the attention of festivalgoers young and old.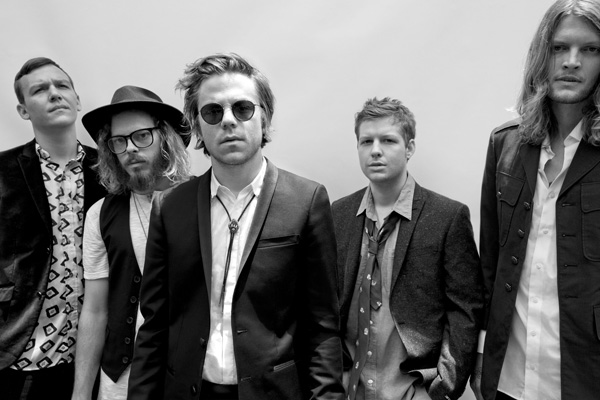 Cage the Elephant – Cage the Elephant is not just one of the best musical acts to ever come out of Kentucky, they're one of the most exciting live acts currently touring. In between secret shows at Nashville venues like Mercy Lounge and the Basement East, the band's been wowing audiences at Bonnaroo, the Beale Street Music Festival, Forecastle Festival in Louisville and other events with their raw energy and solid rhythm section. Expect a lot of crowd surfing from frontman Matt Shultz and solid performances of songs like "Ain't No Rest for the Wicked," "Cigarette Daydream" and "Back Against the Wall."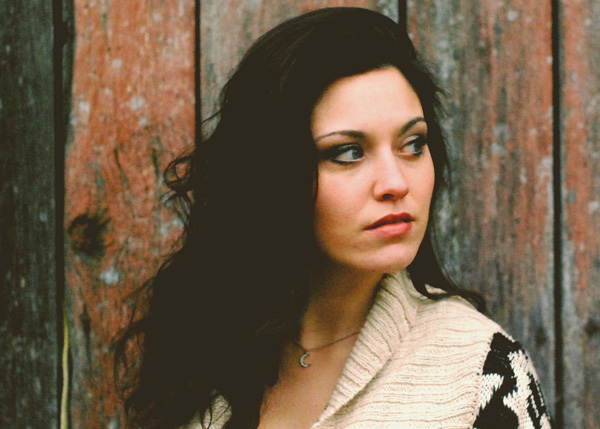 Stevie Woodward – MTSU recording industry major Stevie Woodward won the chance to play the Pilgrimage Festival through a fan vote on the festival's website. This wasn't the first time she was able to garner big numbers in support of her music, as she recently raised more than $10,000 on Kickstarter to fund her debut self-titled EP. She'll surely play material from it, so be sure to check it out on iTunes and Spotify before the festival.
For more information on the Pilgrimage Music & Arts Festival, visit pilgrimagefestival.com.