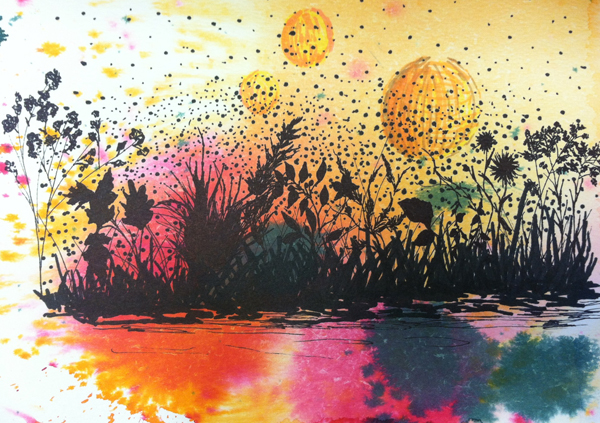 The Murfreesboro Art Committee is proud to present its January show, Significant and Superb, featuring the best of Murfreesboro City School and Rutherford County art teachers.
Area art teachers including Frank Baugh, Elizabeth Hedgepath, Dennis Greenwell, Mary Cunningham, Jessica Galligani, Rebecca Phelps, Donna Neals, Melanie Proctor, Ken Vanek and DeeDee Potter will take their talents outside their classroom and into the Rotunda for a special show to highlight art teachers as artists.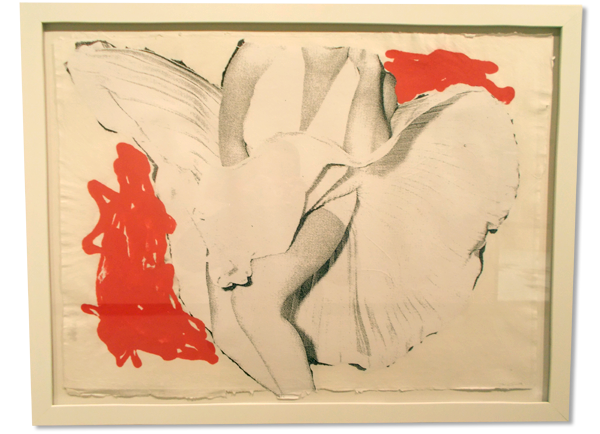 Above, artwork by Dennis Greenwell
A reception for these artists will be held Tuesday, Jan. 12, from 4:30–6 p.m. The show will remain on display through Feb. 19.
This show will house an eclectic blend of distinctive works using many different mediums. There will be several artists who are showing for the first time in combination with established local artists, and the works hanging in the Murfreesboro City Hall Art Rotunda will be representing more than 10 public schools.
Murfreesboro City Hall is located at 111 W. Vine St.