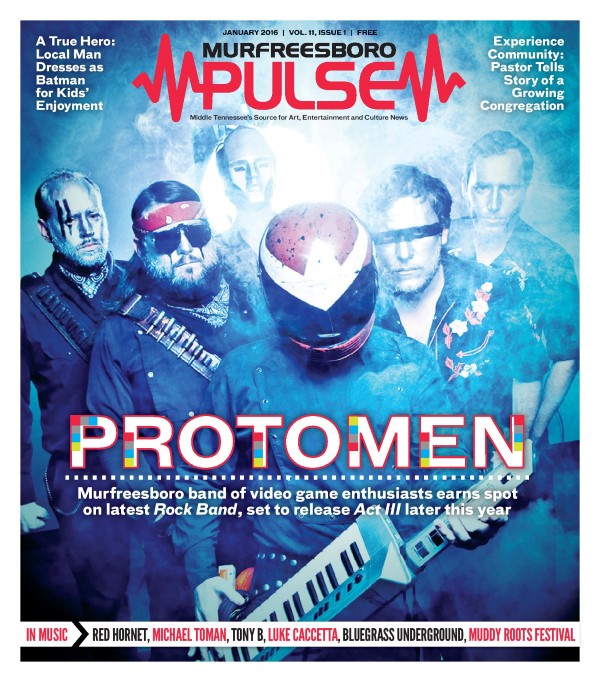 FEATURES:

Enter The Protomen
Murfreesboro band celebrating Mega Man winds up with hit on latest Rock Band game.
Train Like a Champion
Local entrepreneur wants to help clients unlock their inner champion, opens facility on Park Ave.
Might as Well Jump
Indoor trampoline park sends guests sky high and provides plenty of active, indoor fun for all ages.
Nashville's Dark Knight Unmasked
On being Batman: Adam Prince says, "Dress for the job you want."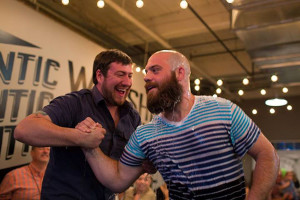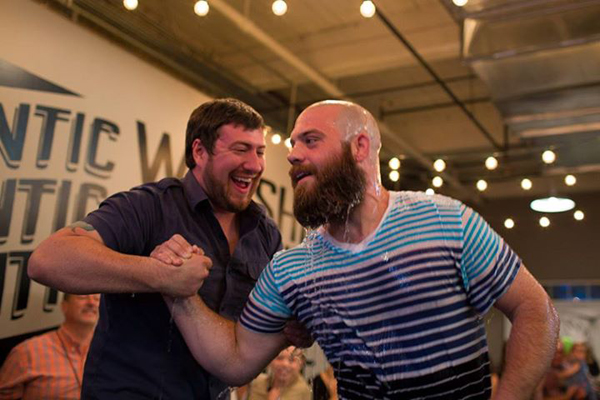 From The Ground Up >>>
Pastor Corey Trimble's new book tells the story of the growth of Experience Christian Community.
IN EVERY ISSUE:

EVENTS
Polar Bear Plunge, Murfreesboro Anime & Comic Kon, and more!
SOUNDS
Local Concerts
Honeyboy & Boots
Music Notes
Conner Derryberry; Music in the Wild; Bluegrass Underground; Muddy Roots;
and more!
LIVING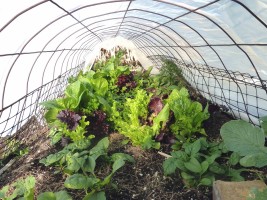 Gardening
Use winter to plan next season's garden.
NEWS

Businesses Collect Pet Donations for Operation Education
City Council Limits the Size of Window Signs
FOOD

Restaurant Review
Koji Express serves quick, tasty hibachi
ARTS

Art teachers display work at City Hall
Students to Attend Junior Theater Festival
REVIEWS
Movie
Star Wars: The Force Awakens
Video Game
Metal Gear Solid 5: The Phantom Pain
Living Room Cinema
Hollywood is a Character
Local Albums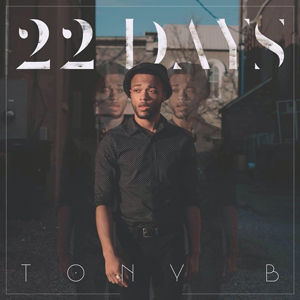 >>>
Tony B
Michael Toman
Red Hornet
Luke Caccetta
OPINION
The Stockard Report
Judges order release of inmates jailed for failing to pay fines.
Views of a Conservative
OPEC pushes oil prices down.
Music Across America
America the Beautiful
Live Exceptionally . . . Well!
What's so essential about oils?
Business Builder
Manage your time, make more money.
SPORTS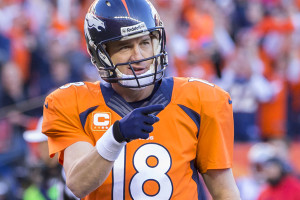 Sports Talk  >>>
Did Peyton take HGH?
MTSU Sports
Blue Raiders had tough Christmas Eve in the Bahamas.