Rock 'n' roll doesn't last, singer/songwriter Joey Kneiser says on "The Wildness," the title track to his new solo album. However, that statement doesn't hold true for Kneiser himself. After more than 20 years in Middle Tennessee, seven albums with Glossary, several solo projects, production gigs and video work, the Americana veteran has produced one of his finest works.
The long road to The Wildness begins in East Tennessee, when a young Kneiser traded in radio hits of the '80s for what was found off the airwaves. Sonic Youth, The Replacements, Dinosaur Jr. and more made their way into his musical lexicon through skateboarding culture, and stayed there ever since.
"It was the point when I realized you could be a musician and not get played on the radio. I had no idea that was a thing," Kneiser said in a phone interview. "It opened my mind up to a whole 'nother world, and I wanted to be a part of that."
The alternative and punk bands may seem like an odd place to start for Murfreesboro's most revered Americana songwriter, but Kneiser doesn't see it that way. He attributes his transition into the genre to one simple fact of life: growing up.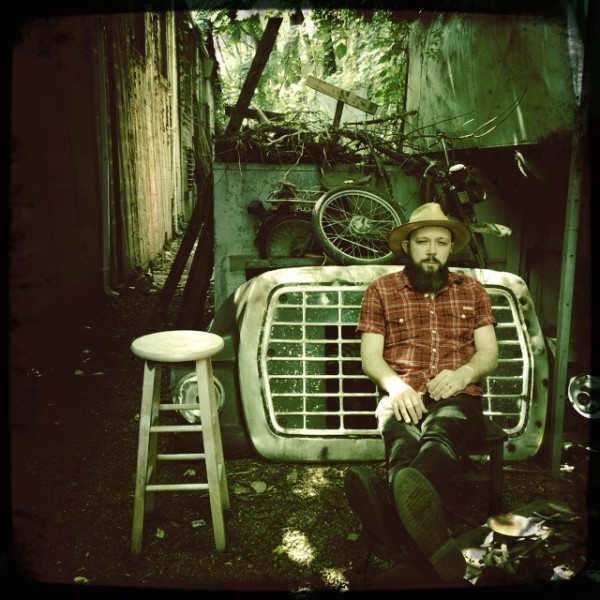 "When you're young you're attracted to esthetic, and then you get a little older and you want something more and deeper," he said. "You start looking into lyrics and naturally you move into things that have more emphasis on lyrics and storytelling. You find Townes Van Zandt and Dylan and Neil Young and people like that and the song becomes more important. You realize Johnny Cash is just as punk-rock as Ian MacKaye. You realize telling your own stories and trying to figure out who you are through songs is a pretty punk-rock idea."
Kneiser moved to Murfreesboro in 1995, back when it was a "suitcase town," as he calls it. He and his fellow Glossary members were part of the few who came to town and stayed here. They recorded seven projects, included 2011's Long Live All of Us, a self-produced album recorded at a home studio in Rockvale.
After that album, Kneiser went through a transitory phase in his life. Following a band hiatus due to drummer Eric Giles' medical issues, Kneiser and most of his friends moved to Nashville after living within walking distance of the Murfreesboro square for almost 20 years. He stepped away from writing and recording his own material, instead spending his time producing music for other artists and directing music videos for artists including Jason Isbell and John Moreland. But after two years, he was ready to return to creating.
"I was just like, 'I need to make a record,'" Kneiser said, "I've made at least an album's worth of songs every year of my adult life. That was the biggest break I had ever been on."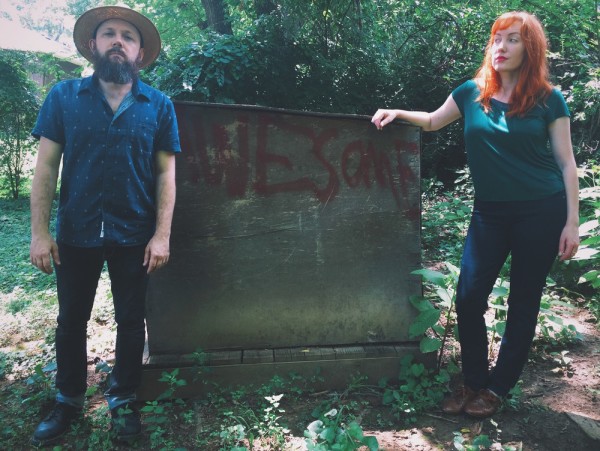 He then began work on The Wildness. He recruited his Glossary bandmate and ex-wife Kelly Smith to share vocal duties and recorded the project in his basement. It turned into a 10-track effort with warm production and lyrics about reflection, love and the turmoil our country faces each and every day.
It's arguably the strongest project Kneiser has worked on, both lyrically and sonically, and the newfound maturity can be attributed to the experience he's gained along the way.
"I've been writing songs now for 24 years," Kneiser said. "I feel like years ago, I established my voice. What I was gonna write about and what kind of themes I would pursue the rest of my life and what my songs would be about. So it was a matter of honing that in as the years go by.
"I try not to think too much about it, or what I've done," he adds. "I just try to write songs. You can never have too many songs."
For more information on Kneiser and The Wildness, visit joeykneiser.com.