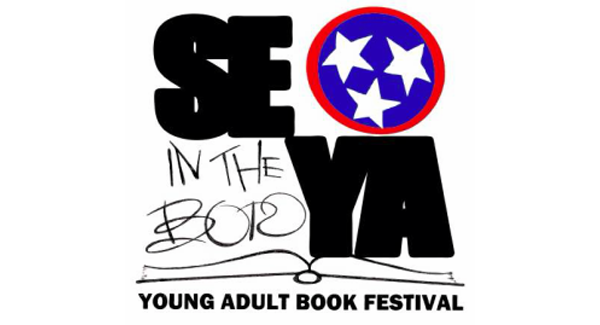 The Southeastern Young Adult Book Festival will allow authors, Murfreesboro youths and avid readers the chance to connect and celebrate literature at MTSU's Student Union Building on March 11 and 12.
In an effort to promote literacy and inspire a passion for literature in young adults, the SE-YA Book Festival, a free event organized by Rutherford County librarians and collaborating authors, will offer the chance to meet famous authors and discuss their interests.
"The importance of the book festival to the community, and to the lives of the young adults in it, cannot be overstated," said festival co-founder and Central Magnet School librarian Erin Alvarado. We know that meeting an author is one of the most powerful connections a young person can make, and it can have a profound influence on their choice to continue reading. For those young adults who have never developed a love 
for reading or have lost their interest, this book festival can reignite that spark and create lifelong readers."
Young readers will have the opportunity to discuss their passions in reading and writing with the 37 authors who will be attending. Each author will have a designated time to meet fans and sign their books, all of which will be available for sale. Along with these meet-and-greet sessions, special events such as panel discussions and writing workshops will also be held.
"I am thrilled to help bring the SE-YA Book Festival to Tennessee!" says Sharon Cameron, author and festival cooperator. "I was one of those kids who didn't even consider writing as a profession. If I had the opportunity to listen to an author speak, how would that have affected my choices?"
The festival opens March 11 from 9 a.m.–2:30 p.m., but the first day will be a designated "teen day" where middle and high schools students from across Tennessee will visit. On March 12, from 9 a.m.–4 p.m., the festival will be open to the public.
The full schedule, list of participating authors and panel topics can be found at seyabookfest.com.