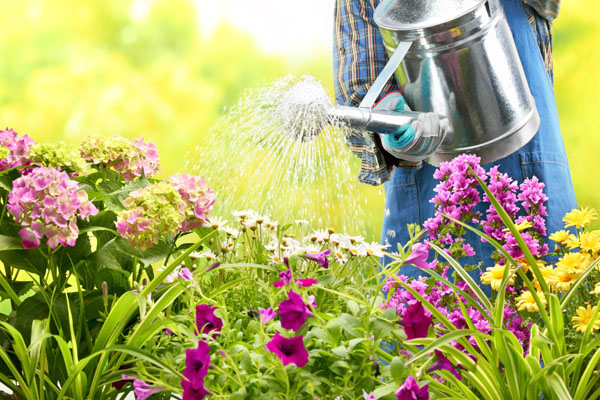 The calendar says spring but the soil is already dry. I have no backup water in the rain barrel. Having an adequate supply of water during the growing season directly affects the quality and quantity of vegetable production. I am a little concerned, as most of my plants will be in need of water in midsummer. Flowering and fruiting plants have greater water needs as do recently fertilized plants. Unless we receive some monsoons, there will be a water shortage this year. So, now, when you water, water deeply, as it will train roots to grow deep into the ground.
Test the dryness of the soil. If it's hard, you need to water. You can also purchase a moisture meter. It is inexpensive, accurate and the more scientific approach to degrees of dryness.
Whether it rains or not, it makes sense to conserve water. So I have compiled a list of water saving actions:
• Remove weeds
• Plant only what you need
• Slender-leaved plants use less water
• Use diversion drains to redirect water flow
• Water the garden in the morning before the temperature rises and the winds pick up and when there is less evaporation. Avoid evening gardening, especially wetting the leaves, as wet leaves in the evening will encourage fungal growth.
• Try to use recycled water:
> cool any water from cooking, then water the plants with it. It is filled with nutrients so it will be a fertilizer, too
> use rainwater by installing a rain barrel or water tank
> use the water from water changes from an aquarium
• Increase humus in the soil by developing a compost system. Both composted material and worm castings hold moisture and nutrients in the soil. Add "seasoned" manure only.
• Use mulch. A coarse mulch allows water to penetrate yet prevents soil surface evaporation and helps suppress water-thieving weeds. Thankfully, mulched clay soils have less water needs than bare, sandy soils. Keep wood chip mulch out of the vegetable garden as they do not decompose easily nor add humus value.
• Use zone irrigation systems to target water distribution; put the thirstiest plants together. The zone irrigation by a drip system will place water where it is needed. This directed application of water will greatly reduce water consumption.
• For newly planted shrubs or trees, build a berm around the base as wide as the canopy; the berm will minimize water runoff, keeping the water near the roots of the plants.
The quality of the soil is important in assisting water conservation. Work on developing your composting methods and humus within the soil. Kitchen scraps, non-meat leftovers, cut grass from no-chemical lawns, eggshells and coffee grounds are just a short list for a compost pile.
I am going to try a simple, direct water application method this season. I have plastic bottles with ice-picked holes all around the bottom of each one. I am planting bottles within my tomatoes and peppers. Should we end up with a no hose watering ban, I will be able to fill each bottle and the water will drip through the holes to the vegetable roots.
If you don't need to produce lots of vegetables, consider planting vegetables in containers. Containers are not just for flowers. They offer a controlled space for those with little space, little time and some interest in homegrown food.
The Farmers Market at the Lane Agri-Park is starting up again this month. Friday, May 13th is opening day. The market is located in the Community Center at 315 John R. Rice Blvd. (furthest in, by the pavilion) The market is a producer-only market, so, you meet the people who are selling what they produce. The hours are from 7 a.m. to noon on both Tuesdays and Fridays. Free educational classes are held each open day at 9 a.m. For those that can't make the class, many are recorded and posted on the RC Farmers Market YouTube channel.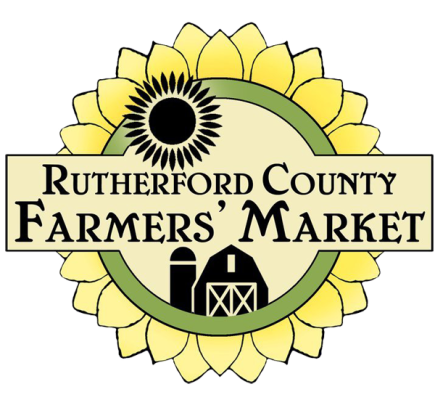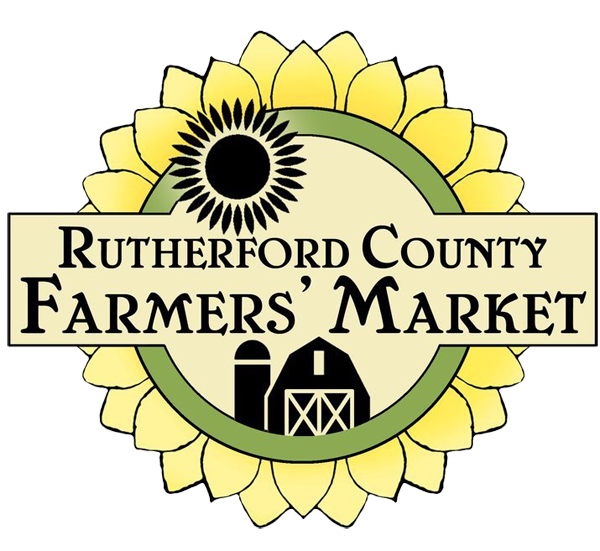 Rutherford County Farmers Market Class Schedule
May 13 – Mark Murphy, CMG: The Uncommon Vegetable Garden
Explore the bounty of interesting edibles perfect for the home garden
May 17 – Alan Windham, UT Plant Pathologist: How to Build a Straw Bale Garden
The pros and cons of this alternate to traditional garden beds
May 20 – Mitchell Mote, Ext. Agent: What's in the Bag? What's in the Bottle?
Understanding fertilizer and pesticide labels
May 24 – Richard Lee, CMG: Native Plants
Learn how to use native plants to maximize diversity in your landscape
May 27 – Mitchell Murphree, Five Senses Restaurant: Southern Gourmet Cooking Demo
Come sample southern gourmet preparations of in season produce as prepared by a local chef
May 31 – Ann Green, Whole Foods Educator: Seasonal Eating, Sauerkraut
Learn the basic principles and beneficial properties of brine pickling at home
June 3 – Susan Welchance, RC Beekeeper Association: Problem Solving in the Beeyard
Managing swarms, proper nutrition, pollen sources, splitting hives and other issues beekeepers face
June 7 – Mitchell Mote, Ext. Agent: How to Use Pesticides Safely
Maximizing damage to pests while minimizing risk to you