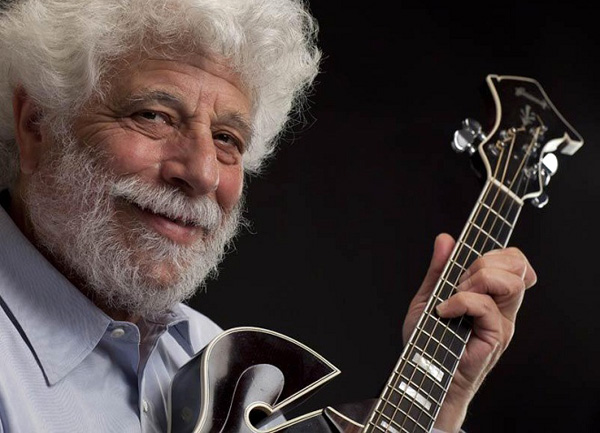 Celebrating the 50th anniversary of the founding of The Youngbloods, at age 70, Lowell Levinger (aka Banana) will make a rare appearance in Woodbury, Tenn., on Saturday, May 14, to kick off Bird Song Studio's 2016 Roots Music Series.
Currently on tour in support of his new album Get Together: Banana Recalls Youngbloods Classics, Banana will perform his new version of The Youngbloods' 1967 hit "Get Together" (Come on people now, smile on your brother . . .), as well as his own original tunes while finger-picking his unique five-string tenor guitar, breaking out a banjo for occasional accompaniment or tickling the ivories.
Banana began his career in bluegrass on the East Coast in Boston with Banana and the Bunch, Old Time Music with Appeal, playing in the local coffeehouses of the early '60s. After several years in the East Coast folk/bluegrass scene, he co-founded The Youngbloods, and the band soon relocated to the San Francisco Bay area.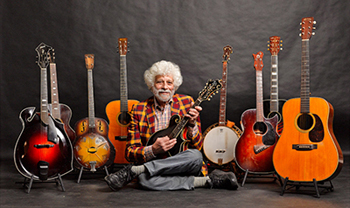 Following The Youngbloods' final gig in September 1973, Levinger performed with Mimi Fariña, Norton Buffalo, Dan Hicks and his Hot Licks, David Grisman, The Barry "The Fish" Melton Band, Zero and many others.
Bird Song Studio is located in a renovated church in Woodbury, and its 2016 Roots Music Series will also include appearances by The Danberrys in June and Mary Gauthier in September.
For more on Levinger, visit lowelllevinger.com; for tickets to the May 14 show, visit thebirdsongstudio.com.