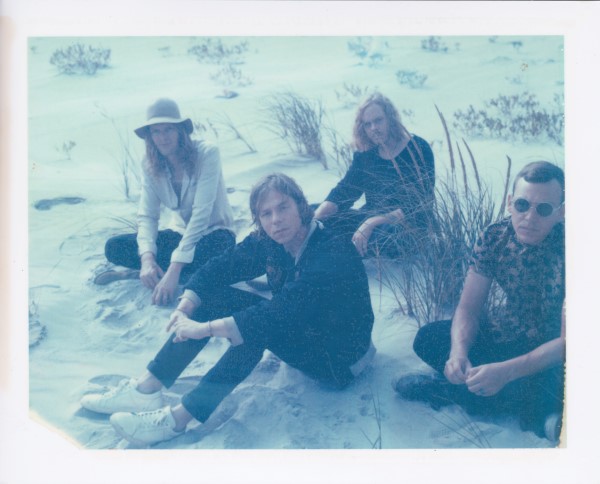 Nashville-based rock band Cage the Elephant is embarking on a cross-country tour this summer with a hometown show at Ascend Amphitheater in Nashville set for Thursday, May 19.
Cage the Elephant released their highly anticipated fourth studio album, Tell Me I'm Pretty, produced by Dan Auerbach of The Black Keys, to critical acclaim; Rolling Stone called the album the band's "best yet—melodically taut garage rock with psychedelic flourishes and a fighting edge."
The album's first single, "Mess Around," has topped the Billboard Alternative Albums chart; it is the band's sixth No. 1, joining Red Hot Chili Peppers, Linkin Park, Foo Fighters, Green Day, R.E.M. and U2 as one of only seven bands with more than five No. 1s in the 28 years of the Alternative Albums chart.
Cage the Elephant consists of singer Matt Shultz, guitarist Brad Shultz, bassist Daniel Tichenor and drummer Jared Champion.
Portugal, The Man and Broncho will join them at the May 19 concert.
For more on the band, visit cagetheelephant.com; for tickets, visit ascendamphitheater.com.
Enter to win 2 tickets to the May 19 concert here: