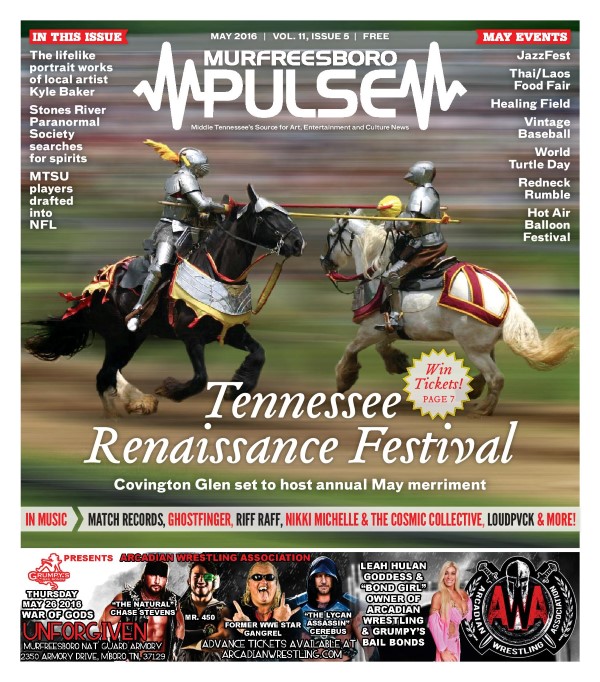 FEATURES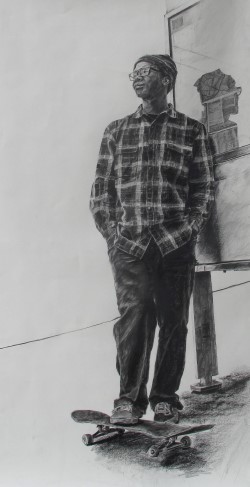 Real-World Rules
MTSU's Match Records offers students experience running a real-world record label and signing artists.
Searching for Spirits
Stones River Paranormal Society attempts to communicate with the other side at Old South Pittsburgh Hospital.
Knowing Your Subject
The lifelike portrait work of Murfreesboro artist Kyle Baker.
EVENTS
Thai/Laos Food Fair; Tennessee Renaissance Fest; Redneck Rumble; Turtle Day and more
CONCERTS
Apache Jericho, Robin Taylor and more!

SOUNDS
Album Reviews
The Realside
Ardis Redford
Music Notes
Cage the Elephant – WIN TICKETS!!!
Niki Michelle andthe Cosmic Collective
Lowell "Banana"Levinger
Ghostfinger
FOOD
Biscuit Fest
Strawberry Picking Time
Pilsner Beers
Super Salads
LIVING
Gardening
Planning for Water
Availability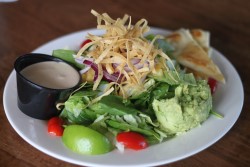 Farmers Market Accepts Food
Stamps
REVIEWS
Movies:
Green Room
Keanu
Living Room Cinema
French Prisoners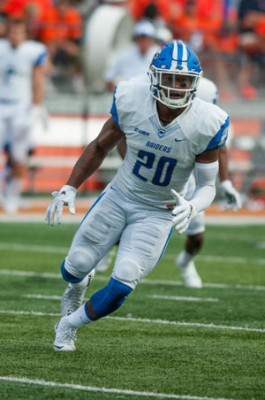 OPINION
Music Through The Years
The Square Dance: The Great Community Builder
The Stockard Report
Murfreesboro law enforcement wants to get kids in the system early.
Live Exceptionally . . . Well!
Live with integrity.
Views of a Conservative
Work smart to make yourself more valuable than the minimum wage.
Business Builder
How to create marketing materials that work.
Small businesses can use Facebook advertising.
SPORTS
Sports Talk
Let's Go Crazy:
Titans get some young local talent in the draft.
MTSU Sports
Safety Kevin Byard to stay in Middle Tennessee after being selected in the third round of the NFL draft.