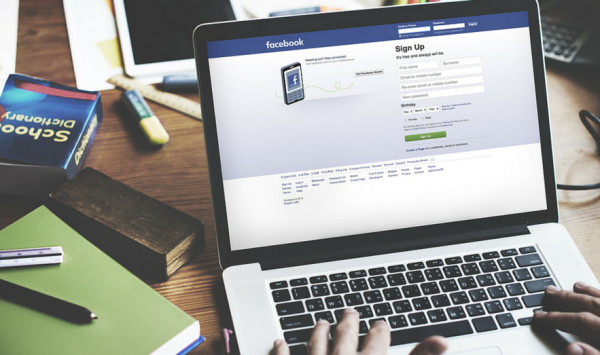 Chances are that your business already has a Facebook page. Chances are that you're posting on your page regularly. Chances are that you're also one of the many business owners in Rutherford County not using Facebook to your advantage.
Business owners have an exceptional marketing tool right at their fingertips and many don't even know it—Facebook advertising. It's a common misconception that advertising on Facebook is expensive and will eat through your marketing budget in a flash. In fact, we've found that Facebook advertising is one of the most lucrative and effective online marketing tactics for businesses in Murfreesboro and beyond.
Facebook allows you to target the exact type of audience you want to attract to your business. Advertisers position their content and brand in front of the right people by selecting targeting criteria. Facebook enables business owners to target everything from income level to geographic location to personal interests. For example, as a marketing agency, we would target business owners (and similar occupational titles) who live within 25 miles of Murfreesboro and area interested in entrepreneurship-related topics.
On top of the targeting capabilities, Facebook employs several different types of advertising methods for business owners to experiment with. For instance, one can run a campaign solely dedicated to raising awareness for a new business opening in Murfreesboro or they can run a campaign with the intent of getting users to take a specific action such as a form submission.
Here are some of the popular types of ads and what they seek to accomplish:
Like Ads – Perfect for generating brand awareness by encouraging users to "like" your page. Great for new businesses looking to build their customer base. In just 16 days, we added 200-plus "likes" on Holmes by Design's page using this type of Facebook ad.
Lead Generation Ads – Meant to send qualified and interested leads to a conversion page. When you have a large and engaged customer base, these ads are great for increasing sales.
Offer Claim Ads – Allow you to promote deals or special rates to potential customers. These ads are very effective at making sure interested users are aware of any special promotions you are running.
If you're using Facebook for your Middle Tennessee business without taking advantage of the advertising capabilities, you'll have difficulty capturing the attention of your local audience—also known as future customers!
Considering that 1.5 million businesses (and counting) are using Facebook for advertising, isn't it time that your business started advertising?