Tennessee's a hotbed for music of all genres, so it comes as no surprise many local and regional artists will take the stage at the 2016 Bonnaroo Music and Arts Festival in Manchester, June 9-12. Whether they're set to rock out at Bonnaroo's What Stage or plug in at one of the festival's smaller stages, these nine musical acts won't have to travel far for the show. While there are several more artists with Tennessee roots set to perform on "the Farm" this year, we've picked out nine acts that'll make you feel right at home.
Chris Stapleton
What Stage, Saturday, 4 p.m.
For several years, Nashville-based country artist Chris Stapleton spent his days writing chart-toppers for artists such as Josh Turner ("Your Man"), Kenny Chesney ("Never Wanted Nothing More") and even Adele on her most recent album, 25 ("If It Hadn't Been for Love"). That is, until he scored a No. 1 of his own with "Tennessee Whiskey," a song originally recorded by David Allan Coe in the early '80s. Stapleton—who embraces genuine country roots as opposed to the modern "bro country" sound—released his solo debut, Traveller, last May and has since swept up at awards shows, winning two Grammy awards and several others. While many artists work their way up to Bonnaroo's What Stage—the festival's largest stage, with a capacity of 100,000—Stapleton will make his 'Roo debut to thousands of festivalgoers Saturday afternoon.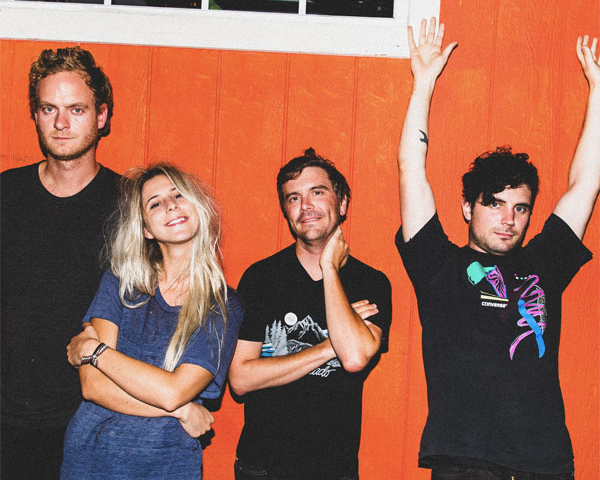 Bully
This Tent, Thursday, 7:15 p.m.
Nashville rock outfit Bully is a pleasant reminder that there's more to the city than country music. The group, led by MTSU graduate Alicia Bognanno, has garnered local and national attention since their full-length debut, Feels Like, arrived last summer. Although they're no stranger to 'Roo, the four-piece has certainly moved up since its inaugural performance in 2014, then a club stage act. Expect fuzzy guitars, aggressive rock numbers and hundreds of sweaty bodies packed inside This Tent on Thursday evening as Bully helps open the festival.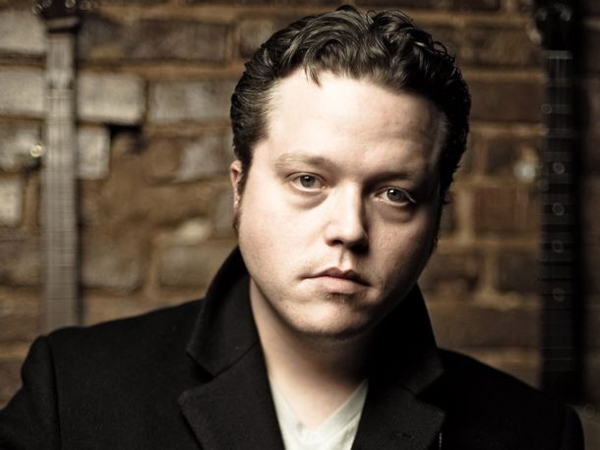 Jason Isbell
What Stage, Sunday, 4 p.m.
Like Stapleton, Americana front-runner Jason Isbell will bring a refreshing afternoon set to "the Farm." Although Isbell now claims Nashville as his home, the singer/songwriter has his roots in another music hotbed, Muscle Shoals, Ala., where artists from the Rolling Stones to the Black Keys have recorded. After departing The Drive-by Truckers in 2007, Isbell returned to songwriting and formed Jason Isbell & the 400 Unit, a backing band that still accompanies him to this day. Isbell's last two releases, Southeastern and Something More Than Free, helped him score critical acclaim in addition to selling out the Ryman and other local venues several times in recent years. Not only is Isbell taking on the festival's What Stage for the first time, the 37-year-old musician is Bonnaroo's Works Fund Ambassador, a title given to at least one artist who will help support educational, arts and environmental programs across Middle Tennessee. Previous Ambassadors include My Morning Jacket and folk-rockers the Avett Brothers.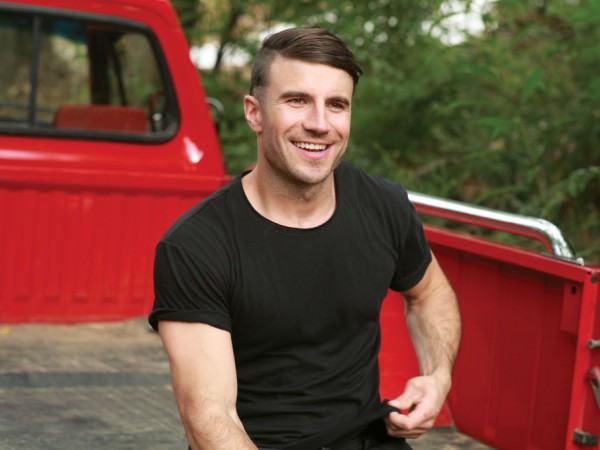 Sam Hunt
This Tent, Saturday, 8:45 p.m.
Just two years ago, Sam Hunt arrived on "the Farm" to perform on one of the festival's smallest stages, tucked in a corner in the What Stage vicinity. Now he's a leading name in the modern country music market and is much higher on the lineup with help from hits like "Leave the Night On" and "Take Your Time." Once a quarterback with the football team at MTSU, Hunt eventually switched gears after picking up an acoustic guitar, and has gained a large fan base since his debut album, Montevallo, dropped in 2014. Depending on Hunt's next move, he may continue his streak and claim a spot at What Stage or Which Stage, the festival's two largest stages, in the coming years.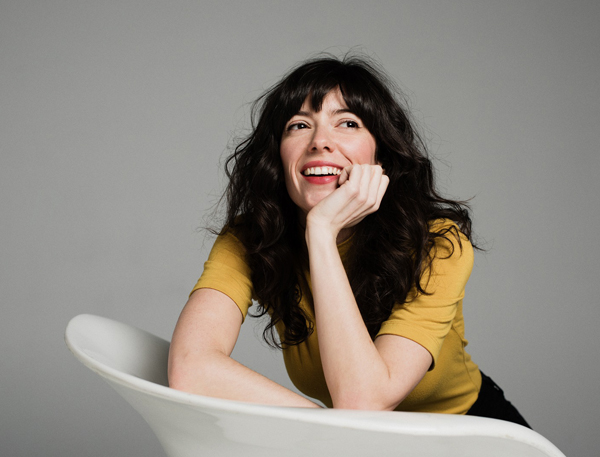 Natalie Prass
That Tent, Saturday, 3:30 p.m.
Indie singer/songwriter Natalie Prass hails from Richmond, Va., but she later made a home in Nashville, as well as Murfreesboro while studying at MTSU in the mid-2000s. After a quick stint at Berklee College of Music, Prass headed south and eventually landed an opportunity to hit the road with Jenny Lewis' touring band. After touring with Lewis, Prass focused on her solo career and eventually released her eponymous debut album in early 2015. Prass recorded the nine-track record at Richmond's Spacebomb Records, the same East Coast studio Julien Baker laid down her debut record, Sprained Ankle. In addition to Lewis, Prass has collaborated with Nashville electro-indie duo Cherub and supported Ryan Adams on a U.S. and international tour.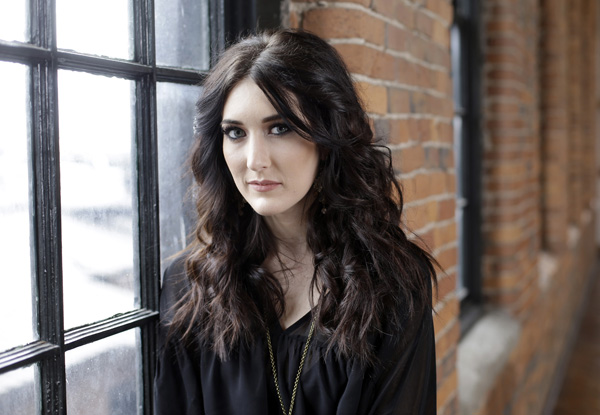 Aubrie Sellers
New Music on Tap Lounge, Friday, 3:45 p.m.
Nashville singer/songwriter Aubrie Sellers launched her music career earlier this year with her debut effort, New City Blues, but the artist isn't exactly a stranger to the music industry. The daughter of songwriter Jason Sellers and country star Lee Ann Womack, Sellers' music is all electric with a self-described "garage country" sound. While country music has never been a leading genre at the festival, Sellers is sure to draw a decent-sized crowd at the New Music on Tap Lounge Friday afternoon.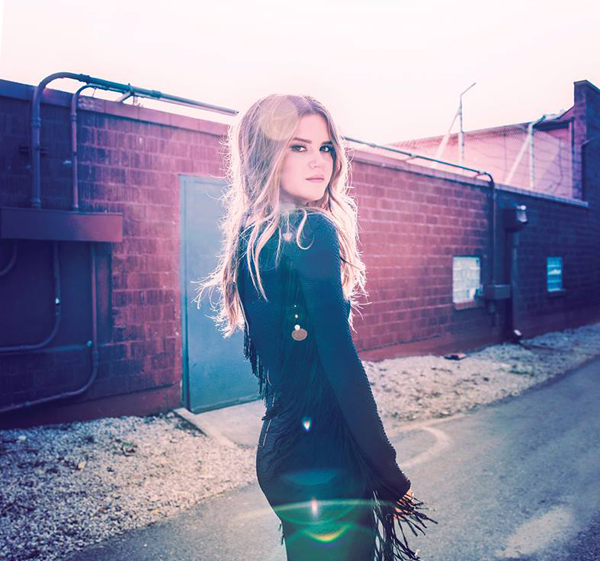 Maren Morris
Who Stage, Sunday, 4 p.m.
Originally from Texas, Maren Morris is another up-and-coming Nashville country artist, and, like Sam Hunt in 2014, is expected to rise up the charts, as well. Released on Columbia, Morris' latest album, Hero, features standout tracks like "Drunk Girls Don't Cry" and "My Church," with close to 20 million streams between the two songs on Spotify. If you can't make it to the Who Stage on Sunday, you can catch Morris on tour with Keith Urban this summer with a stop at Nashville's Bridgestone Arena on Nov. 11.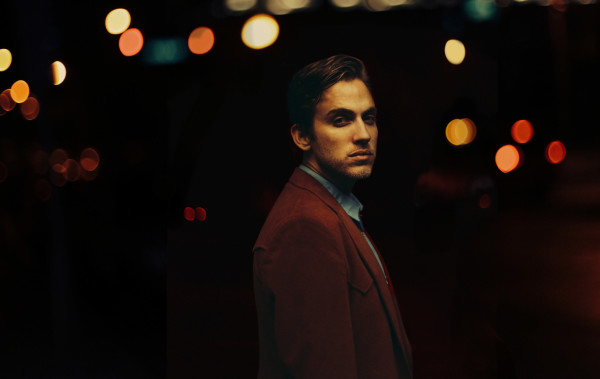 Andrew Combs
New Music on Tap Lounge, Friday, 7:15 p.m.
Like Morris, Andrew Combs now calls Nashville home by way of Texas. His sophomore album, All These Dreams, caught the attention of musicians such as Eric Church, Kacey Musgraves and Anderson East, and led to various tours with each artist. The songwriter sings of love and redemption while blending together classic country and contemporary pop. Combs is also set to perform at Ascend Amphitheater for the Music City July 4th Celebration along with Sheryl Crow.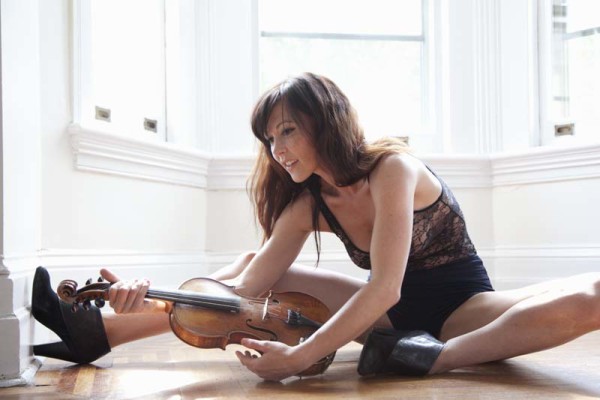 Amanda Shires
New Music on Tap Lounge, Friday, 5:30 p.m.
Although Amanda Shires is set to perform at New Music on Tap Lounge before Combs on Friday, it's likely you'll also catch her performing alongside husband Jason Isbell on Sunday as a member of the 400 Unit. Armed with a powerful voice and fiddle, Shires began playing music about 20 years ago while living with her parents in Texas. Since moving east to Nashville, she's released a handful of solo records including 2013's Down Fell the Doves. If you like Shires' set, be sure to check out Isbell's on the last day for a double dose.
For the full Bonnaroo lineup and details, visit bonnaroo.com