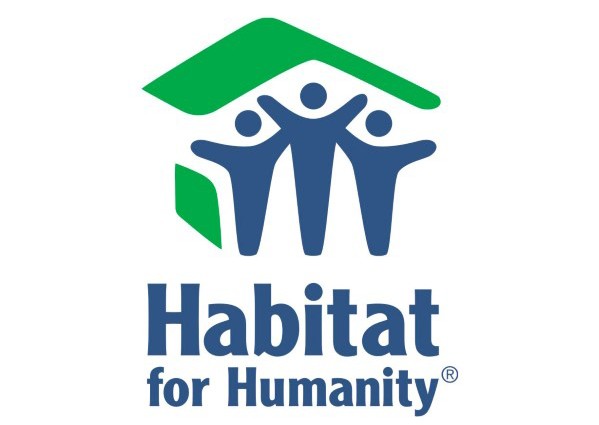 Rutherford County Area Habitat for Humanity will partner with local home builders to help two area families achieve strength, stability and self-reliance through shelter during Habitat for Humanity's Home Builders Blitz the week of June 6–10.
During the nationwide Home Builders Blitz week professional homebuilders will help build decent
and affordable homes for nearly 250 families across the country. Two of those families will own homes in Rutherford County.
On Friday, June 10, the new home at 208 Quiet Lane, LaVergne, will be dedicated at 10:30 a.m.
Country music icon Alan Jackson will be on hand to assist in the completion and with the dedication of one of the local homes.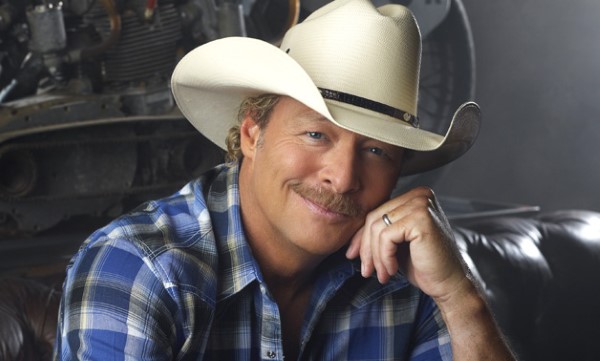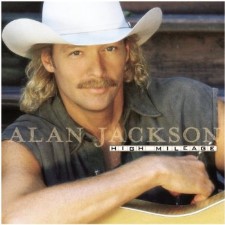 Jackson is one of the most successful and respected singer/songwriters in music. He is one of the best-selling artists of all time, having sold nearly 60 million albums worldwide. Jackson has earned 18 Academy of Country Music awards, 16 Country Music Association awards, a pair of Grammys and ASCAP's Founders and Golden Note Awards. Jackson received the first ever ASCAP Heritage Award in 2014 having earned the title of most performed country music songwriter-artist of ASCAP's first 100 years.
Also in attendance at the dedication will be Tom Gipson, founder of Habitat's Home Builders Blitz; Chris Jenson, president of the Rutherford County Home Builders Association; Ply Gem Chairman and CEO Gary Robinette; Terri Shultz, executive director of the Rutherford County Area Habitat for Humanity; and Tennessee State Sen. Jim Tracy.
Additional parking for the event will be available at LaVergne Middle School.
Rutherford County Area Habitat for Humanity, a non-profit, non-denominational Christian housing ministry, works within the community to help families achieve strength, stability and self-reliance through shelter. This is done through building quality, affordable, sustainable houses while partnering alongside low-income, working families. Homes are built by RCHFH construction staff, Habitat homeowners and community volunteers. Once construction is completed, RCHFH's homeowners purchase their homes with an affordable monthly mortgage. As of May 2016, RCHFH has built 135 homes with low-income families in Rutherford County. For more information, visit rchfh.org.