It's a craze that has sprung up in various places in Middle Tennessee and beyond, and it has made people pretty curious. Being locked in a room with an hour to get out sounds a little too close to a horror movie for some, but the novelty business that is the "escape game" is providing the most fun some residents in the area have had in years.
Now, that intriguing concept that many have heard about has landed in the 'Boro, simply named Murfreesboro Escape Rooms. Inside, the folks hiding clues and coordinating puzzles want to know if you have what it takes to lead your team and beat the clock before the red numbers count down.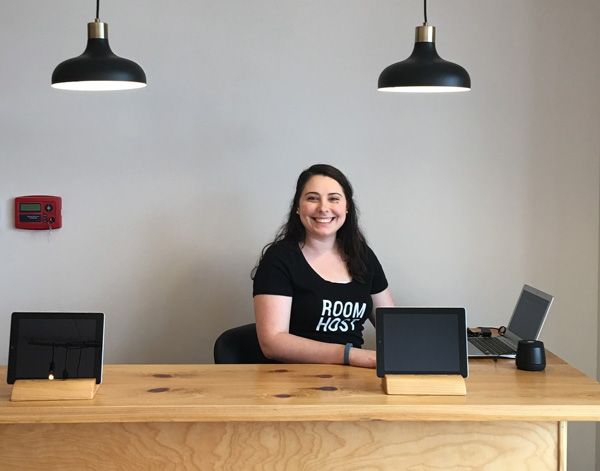 The Pulse chatted with Lee Wilson, proprietor of Hammer & Wolf, an escape game company that also houses perplexing scenarios in Waco, Texas, and Jackson, Tenn., originally starting as a well-received pop-up venture.
"Some businesses are strategically crafted and sculpted with a clear plan for the future—years of study, months of planning, and carefully crafted business plans," shares Wilson. "Murfreesboro Escape Rooms got its beginning on Super Bowl Sunday in 2015 when we should have been pulling for the Seattle Seahawks. Instead, four people with virtually no experience were meeting and deciding to pool meager resources and run a little experiment and find out if four people who had never played an escape room could build four of them and show players a good time in Jackson, Tenn., for a week. The experiment went horribly right and one week turned into three weeks of sold-out escape rooms in West Tennessee."
Seeing both the profitability and potential for new amusement, Wilson put together a crack team that kept the puzzles coming.
"Since getting started in escape rooms in 2015, we've stockpiled a wealth of knowledge by building 25 escape rooms in three different locations. Yet with all that experience, our primary motivation is creating memorable experiences grounded in communities we love. So when players show up to play, they can anticipate that they will be met by warm hospitality from room hosts who are rooting for them to have a memorable night testing their wits with their team," Wilson continued.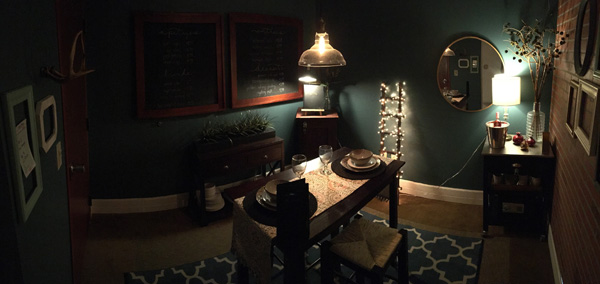 Currently, Murfreesboro Escape Rooms has three scenarios: Dinner for Two is a romantic riddle that Wilson feels is "the perfect way to get started in escape rooms," as well as a great dating opportunity in Murfreesboro. "The Blind Pig" provides a bar alternative as players try to find their way to a hidden speakeasy for a pint, and "Skinner's Box"—the largest room offered by the attraction—leaves players feeling like a rat in a maze. This room is special because of both size and the "forced level of creative communication" players will need to utilize to make it work. Plans of another room are being drafted at the time of this writing, and Wilson said his team plans on keeping the business as fresh a test of wits as possible.
Of course, escape hints are available to those who ask the monitoring employee, but with the reminder that parties should discuss the hint element before starting the game.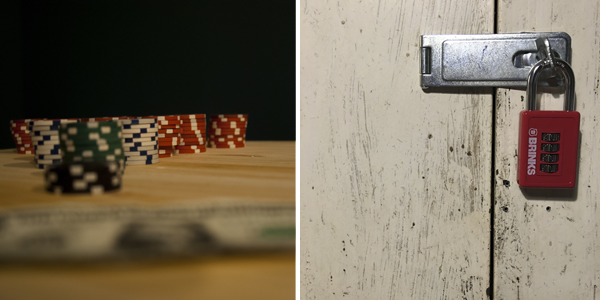 "Resist the temptation to attack a room like a Tasmanian Devil whirl-winding through and wrecking the space," Wilson shares. "The most interesting rooms, from our perspective, are spatial and require attention to details that are misplaced when groups process the escape room like a robber ransacking a hotel room."
Tickets are $24 per person, with some discounts available for different groups, like teachers, as well as those watchful of MER's social media. Pulse readers may use the promo code: MERlovesthePulse to receive a 15% discount.
For more information, visit murfreesboroescaperooms.com.