Puckett's Grocery, known in Franklin, Nashville, Columbia and Chattanooga for its wide selection of fine Southern food—biscuits, ham and eggs, French toast, meatloaf, fried chicken, steaks, barbecue, burgers, shrimp & grits and much more served alongside live music—has acquired the building at 114 N. Church St. in Murfreesboro, the former home of Big Bang, Bluesboro, 3 Brothers, Blue Rooster and Sports Planet. Puckett's ownership plans to be in operation by late 2016 after purchasing the 7,600-square-foot building for $500,000.
After announcing plans to move to another location, JoZoara owners Dan and Jane Ogg decided to close the popular Thompson Lane coffee sanctuary they purchased four years ago, posting a few simple replies to confused customers' posts on the Jozoara Facebook page, stating, "Things didn't work out as planned," and "We will not be reopening."
The Sir Pizza at 110 Barfield Crescent Road near Church Street remains closed after a kitchen fire in late May. Management says they plan to reopen as soon as possible, but in the meantime Sir Pizza's East Main Street and Memorial Boulevard locations will keep cranking out the pizzas for the veteran establishment's many fans in the area.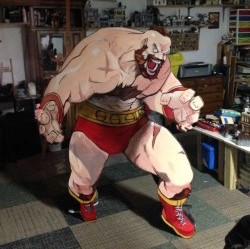 Developer David Stansberry prepares another of his operations for launch. Barcade from Mars Theater will serve burgers, hot dogs and beer in a space at 115 S. Church Street packed with arcade games and pinball machines.
Maple Street Grill has vacated its space on the Murfreesboro Public Square, allowing Mike and Debbie Zelenak the chance to focus on their Eagleville location, and offering an enterprising restaurant owner an opportunity to move into a prime spot in downtown Murfreesboro.
Davis Market, the legendary MTSU-area convenience store at the Main Street/Middle Tennessee corner, will soon be filled with pineapples, avocados, beans, beer and even piñatas and other Hispanic-oriented items. Operator Jose Silva also plans to serve tacos and other hot food as well.

Jazzmatazz brings jambalaya, po' boys, étouffée, shrimp & grits, cocktails and live jazz to the former Santa Fe space near Home Depot on Old Fort Parkway. Leo and Deanne Hathaway invite the community to come by and experience the new elegant and spacious venue, opening at 4 p.m. Monday through Saturday, with live entertainment planned for Thursdays, Fridays and Saturdays (and also available for private parties and events).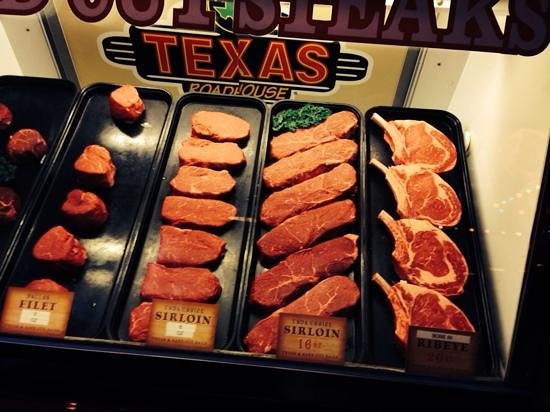 Texas Roadhouse plans to open its 14th Tennessee location on John Rice Boulevard, near I-24, at the site occupied by Nobody's BBQ before it moved across the interstate. The chain, known for hand-cut steaks and free peanuts and bread, will destroy the existing building and raise another, with plans to be open for business by late 2016.
Milano II on College Street is expanding its space and services as Jack Barakat renovates the building next door for a bar and space for events and receptions.
The Murfreesboro Billiards Club had planned to relocate to 127 SE Broad Street, which still sports a big blue Brew U sign. However, the owners recently abandoned those plans, and that building, visited by the TV show Bar Rescue a couple of years ago, remains available. In the old Billiards Club location, 1253 NW Broad St., a different pool operation, MJ's Pool Hall, has set up shop.
The space at 2705 Old Fort Parkway, once the location of Touchdown Wings, now serves as home to Chex Grill & Wings, serving hot wings and even fried shrimp coated in honey hot sauce.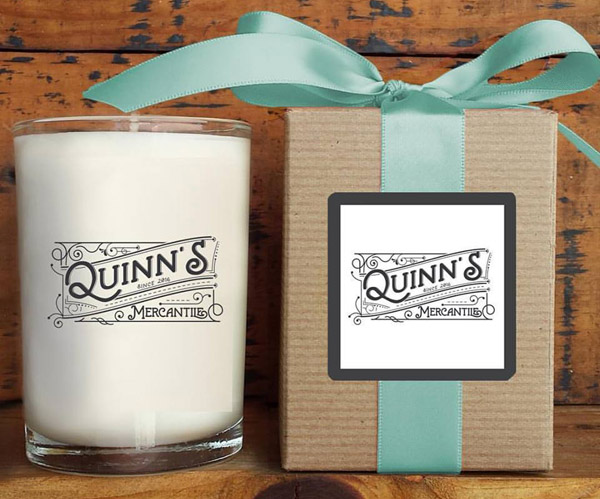 Quinn's Mercantile has opened a couple of blocks off the Square at 301 N. Spring St. This unique boutique, owned by Tracy Toy, offers vintage, industrial and farmhouse chic furniture and home decor, gifts, women's wear, handmade items and other treasures.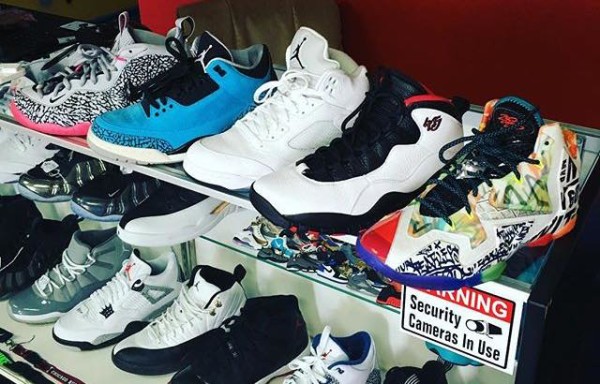 Fans of Nike and Air Jordans have a home in downtown Murfreesboro now that Sole Collections has opened at 115 E. Vine Street. Once the site of a popcorn store, Sole Collections—which buys, sells, trades and consigns shoes primarily of the urban/basketball variety—will keep it poppin'.
The local 84 Lumber store hosted the company's Tiny House Tour in June, where representatives brought models of small structures on trailers to Murfreesboro. 84 Lumber now sells both tiny house kits and ready-to-go homes under 200 square feet, on trailers.
Murfreesboro Chef Alex Belew and Simply Pure Sweets owner Chantell Kennedy-Shehan are partnering on a pop-up dinner on July 10. The dinner will feature sweet corn grits soufflé, heirloom tomato gazpacho, black cod, duck with carrot and plum jam, and other delights. The duo offered 30 tickets to the event at $90 a pop, and they went quick. Keep your eyes on Belew's and Simply Pure's social media pages for similar events in the future.
~~
For more information about using the Murfreesboro Pulse to promote your business, contact Leslie Russell-Yost at leslie@boropulse.com or (615) 631-5768.