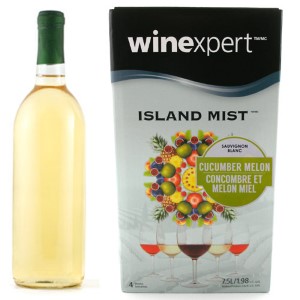 Parsley and mint add fresh flavor to this oh-so-easy and delicious salad.
Ingredients:
2 Tbsp. olive oil
2 Tbsp. red wine vinegar
1 clove garlic, minced
1 19-oz. can chickpeas, rinsed and drained
1 cup diced red pepper
1 cup diced tomato
1 cup diced cucumber
½ cup chopped sweet onion
3 Tbsp. fresh parsley
2 Tbsp. fresh mint
4 oz. feta cheese, crumbled
Fresh ground black pepper
Directions:
Mix together olive oil, vinegar and garlic.
In large bowl, combine chickpeas, vegetables and herbs.
Add dressing and toss to coat.
Stir in feta. Add freshly ground pepper.
(serves 8)
Wine selection:
Cucumber melon sauvignon blanc
For information on making your own cucumber melon sauvignon blanc, or your favorite wine variety, visit letsmakewinetn.com.