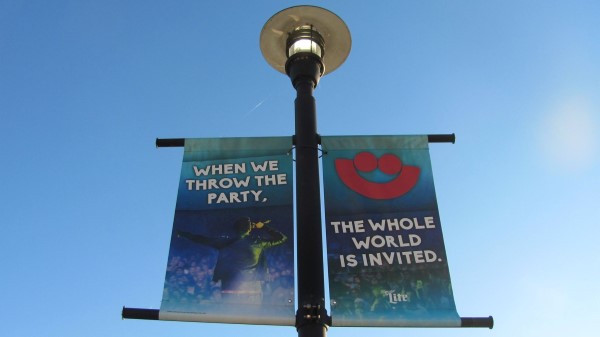 Summerfest, the massive music festival held annually in Milwaukee, Wis., is approaching it's 50th year, celebrating its 49th year in 2016.
Strategies for enhanced security at The World's Largest Music Festival include walk-thru metal detectors at all the gates for fest goers, security dogs, detection wands and reduced entry points.
The moniker "See Something, Say Something" was introduced prior to the event to the employees, and in the news—all festers were encouraged to take part in keeping the beloved fest safe.
Attendees were discouraged from bringing back packs inside, and daily color-coded tagging of bags belonging to the employees are simplifying the process. For the general public, outside of medical and diaper bags, none are allowed. Although dogs were patrolling the area, Summerfest officials say that headlining tour buses will not be deliberately searched.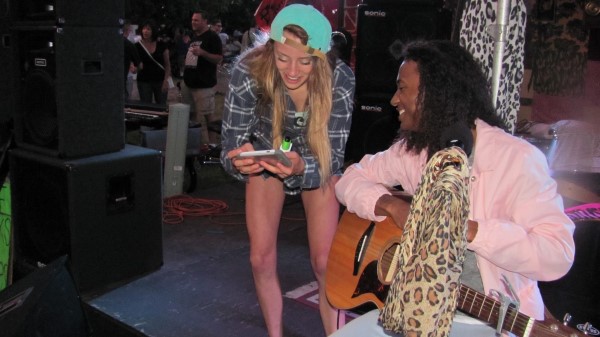 In other Summerfest news, MTV was on the grounds July 8–10, and entertainment bookers for both Jimmy Kimmel and Conan were searching for the next big thing.
The collecting of feeds and archived streaming is new, and has been put in place to include two LED walls, and for the first time Telemundo was also present.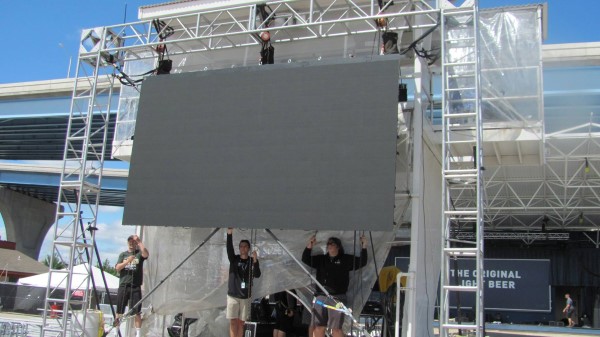 While the fest is known for offering music and entertainment on 11 main stages on the grounds, according to Summerfest, many patrons still do not know about the great music and atmosphere that exists along the Great Lake, Lake Michigan, on it's lakepath.
The Renegade Stage, The Rebel Stage, The Tiki Hut and Ground Floor are small stages that feature a music experience in a more quiet location just off the beaten path, and are a proud part of the fest's rich music history and legacy.
Furthermore, a garage band competition for 7th–12th graders called "Rockonsin" was held on the Johnson Controls World Sound Stage this year, with the final round taking place at the Harley-Davidson Roadhouse stage on July 10.
The winner, Distant Cuzins, received a recording session at Madison's Blast House Studios; music producer and drummer for Garbage, Butch Vig, was the official spokesperson of Rockonsin this year.
For more information on Summerfest, visit summerfest.com.