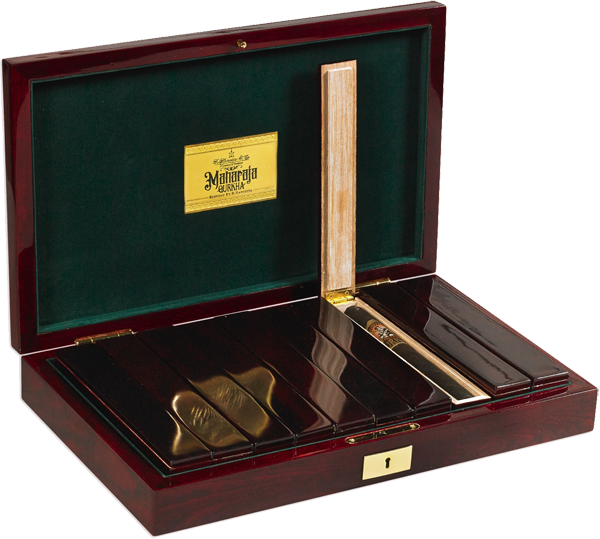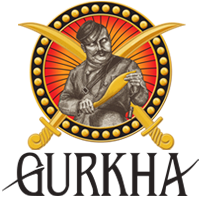 If you enjoy cigars, craft beer, free food, music and pretty girls, then I have an event for you. On Friday, Aug 5, from 4–8 p.m., The Humidor/Liquid Smoke, 4 N. Pubic Square, in conjunction with Gurkha Cigar Company and RockStarz Entertainment, will be celebrating one of the biggest cigar giveaways to ever take place in Murfreesboro.
"We have events like this throughout the year and Ken Mansfield of Gurkha Cigars didn't want to be outdone by anyone else's promotions, so we are doing one of the biggest giveaways ever. Ken will be raffling off 52 cigars not once, but twice during the event," said Mike Lamure, owner of both The Humidor and Liquid Smoke. "With the impending FDA regulation changes, set to take place later this summer, this may be the last giveaway of this nature. Raffle tickets for the big prizes come free with cigar purchases. The more cigars you buy, the more tickets you can get. Ken's giveaways are always popular and Gurkha gives away tons of swag. And, as always, there will be beer specials next door at Liquid Smoke."
Music for the event will be provided by DJ Tom T. Petty, owner of Rockstarz Entertainment Karaoke & DJ service.
"Ken has gone senile and is going to be having one of the largest giveaways in the Humidor's history," Petty, an avid cigar smoker, said on an event page.
Area Gurkha representative Ken Mansfield is celebrating his 52nd birthday with this event.
"That's why I'm giving away 52 cigars in both grand prizes, one cigar for every year," said Mansfield. "Gurkha International makes the finest cigars in the world."
Gurkha, established in 1887 and based out of Damarac, Fla., is available worldwide and many of its offerings are highly rated; an interesting fact is that Gurkha sells the most exclusive cigar in the world, The Maharaja. This rare beauty sells for $40,000 for a box of 10.
Also onsite at the Aug. 5 event will be professional model and actress Drea Michaels cutting and lighting cigars. Micheals has published photo shoots, music videos and has appeared on BET, in The Game and Let's Stay Together. Also, making its public debut, will be the show bike "Hardtime." The bike is being presented by the Murfreesboro Pulse and Ms. Michaels will be posing for pictures with the bike.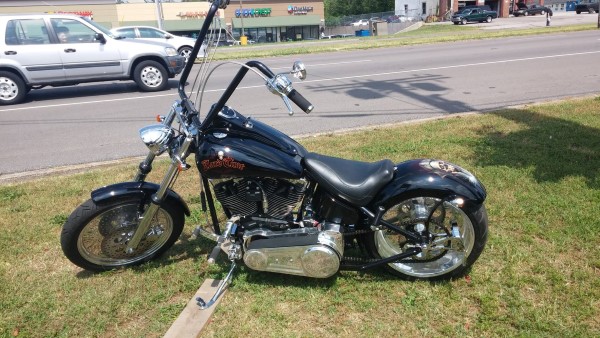 So there you have it, fine cigars, craft beer, free food, cigar and swag giveaways, a show bike, music and a beautiful model to cut your cigar with a smile. Sounds like a day in heaven to me—see you there!