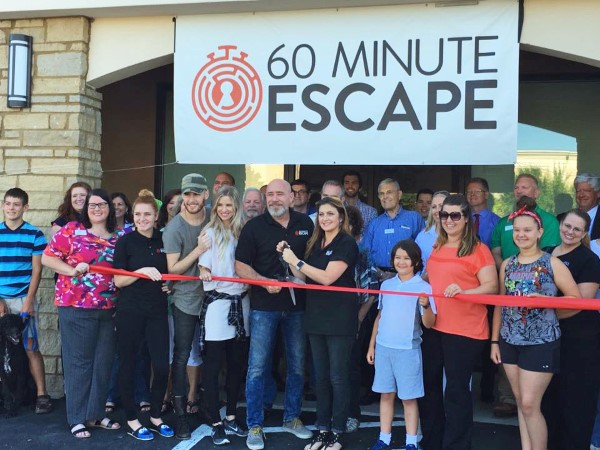 Mike and Reese Dixon had a blast with their experience at the Nashville Escape Game, and said they really appreciated the "family fun" part of the escape rooms business. The former proprietors of an airbrush tattoo company, looking to do something exciting after their kids got old enough to move out of the house, decided to open 60 Minute Escape (just beside the Stones River Mall and in the same shopping center as Alfonso's Mexican Restaurant and UFIT Personal Training) to keep them busy during the golden years of their lives.
"My wife and I, along with our nephew William and one of his associates, came up with all we are doing at 60 Minute Escape," says Mike. "We wanted our games to be unique, we wanted to offer something people could relate to, as well as be totally immersed in our themes and settings for a total 60-minute adventure. We also used some experienced folks over at Smartworks to assist in some of the build-out."
The daily booking at 60 Minute, titled The Fallout, is a scenario set in an alternate timeline of 1958 America as the Ruskies have have launched a nuke. Participants in this adventure are trying to find shelter, which comes in the form of a run-down farmhouse that has a fallout shelter hidden somewhere inside it.
Another scenario available to escape gamers takes players to an abandoned modern dig site adjacent to the Great Pyramids that has seen strange activity and the disappearance of their archaeological crew. The owners describe the Pharoah's Chambers room to be "epic," and as close to being in an Egyptian tomb as one would care to be.
There are more rooms still to be built, of course, and since the Dixons are handling everything in-house, the differentiation of missions and puzzles is what's going to be the deciding factor in success for this escape game business as it competes with others.
"As far as modifying the concept, we feel our eye for the details along with how we design our games sets us apart. We have no fake clues. We don't want a player to spend half their time on a false clue that provides no payoff," Mike says. "We also try to make sure as each task is completed it immediately takes them to another. Seeing progression is one of the keys to the group having fun."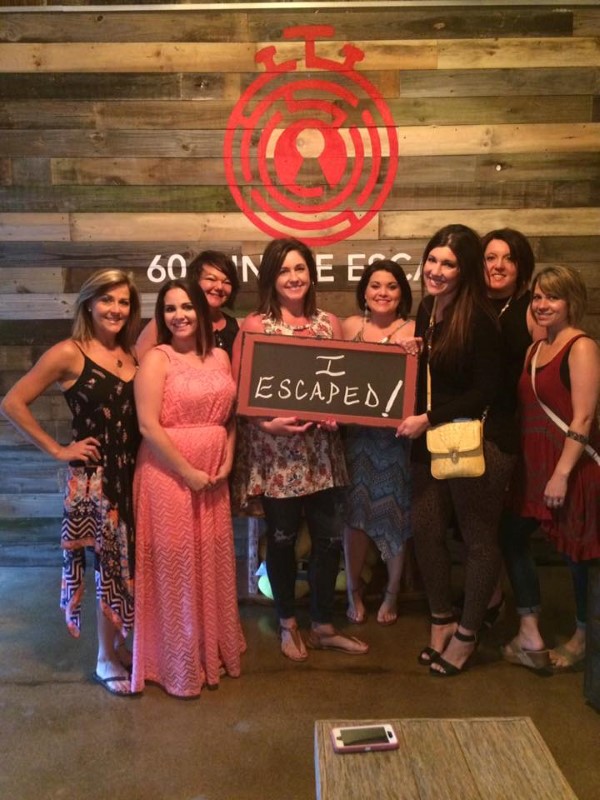 60 Minute Escape Game was able to pull in more than 1,000 people in its first three weeks earlier this summer, and saw an initial success rate of about 35% of groups playing the game. The business's "most frequent compliment" seems to be the reality created within the rooms that goes for as much authenticity as possible. The puzzles are the star, but the owners feel the primary factor in the business's success is in making players really feel the tension in the scenario.
"This has been the most exciting, fun job my wife and I have ever had," adds Mike. "It is such fun to watch players enjoy themselves and the highs and lows 60 minutes can bring to a group . . . the thrill we as the owners get watching everyone enjoy our games so much is one of the best feelings you can have."
60 Minute Escape is located at 167 Mall Circle Dr. For more information, including updates on the latest puzzle scenario, follow them via their social media channels or visit 60minuteescape.com.