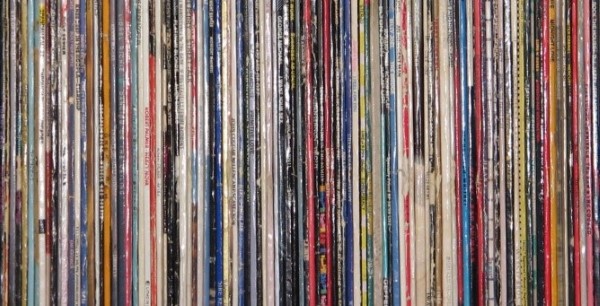 The Music City Record Collector's Convention will move to a bigger location for its fall 2016 event.
Held at The Music Valley Event Center, 2416 Music Valley Dr. in Nashville, the Sunday, Oct. 9 event will feature 80 vendors. These will include music memorabilia dealers from all over the country, longtime record show vendors, brick-and-mortar record shops (such as South Carolina-based Yesterdaze Records and Nashville's own The Great Escape), record labels, audio equipment and music collectibles of all kinds. The focus, however, will be on vinyl records, both vintage and new. The convention will offer plenty of highly sought-after, hard-to-find rarities for the serious collectors, as well as affordable bargain-bin options.
Convention hours will be from 10 a.m. to 6 p.m. and admission will be $5 at the door. For those who would like to beat the rush, limited early entry passes are available at recordconventions.com for $12, and will allow a limited amount of customers to have the room to themselves from 8:30–10 a.m. ACME radio will be on hand to broadcast live, food and beverages will be available and there will be plenty of free parking.
For more information, visit recordconventions.com.
Enter below for a chance to win a pair of early admission passes to the Oct. 9 record convention.