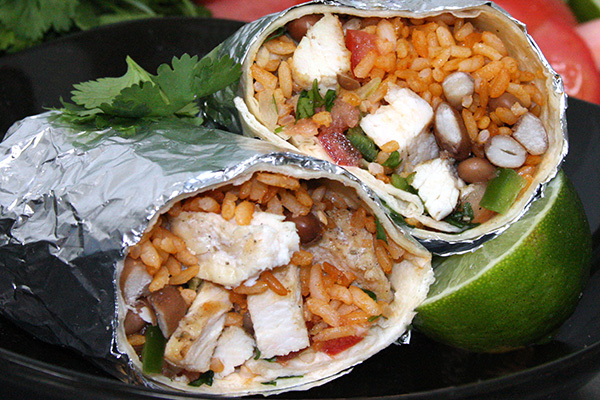 Blue Coast Burrito will open a second Murfreesboro location near the Walmart on Fortress Boulevard. The Tennessee-based chain offers Baja-style food—or as it says, "surf-Mex"—where customers can build their own burritos, tacos and nachos with grilled chicken and steak, rice, beans, pineapple salsa and more.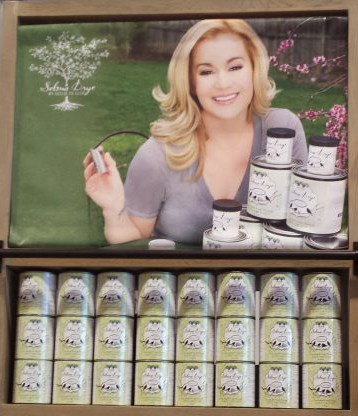 ~~~
Blackberry House Paint, a Murfreesboro-based paint manufacturer and furniture store, has partnered with Opry Entertainment to create a new paint line for Kellie Pickler, who has been curating a special home decor line.
"We feel pretty honored," said Blackberry House owner Polly Blair. "And for those of you that will ask, yes, Kellie selected her own colors, and she named them all, and she has painted with it."
Pickler named her paint line Selma Drye after her grandmother. The paint, and other Opry Entertainment products, are only available through shop.opry.com and in the Opry Originals store on Broadway in downtown Nashville.
~~~
Just a couple of weeks after Sport Seasons closed, a new restaurant opened at the 1935 S. Church Street building, the original site of Parthenon Grill and, more recently, home to Blue Agave and Sport Seasons. Fusion 9 Indian Restaurant and Sports Bar will keep the sports atmosphere but will bring an Indian cuisine with many chicken, fish, lamb and shrimp dishes, as well as varieties of dosa, a thin Indian pancake made from rice and butter.
~~~
Across Church Street, the new building going up next to the Shoney's will reportedly be a Waffle House. Yes, Waffle House just closed a location just a few buildings down the street last year, and yes, another Waffle House is located just across the interstate, but this one will be at the Rutherford Boulevard and Church Street traffic signal to make for an easier exit. So there you have it, another Waffle House.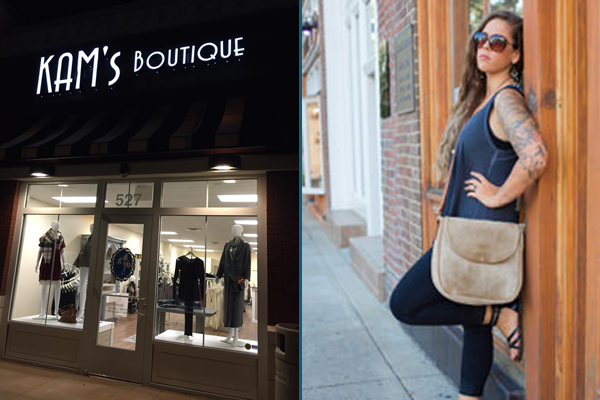 ~~~
Kam's Boutique has opened near Tandoor and Phunky Griddle in the shopping center at Thompson Lae and Medical Center Parkway. The boutique specializes in women's fashions.
~~~
Cookout will take over the former Long John Silver's/A&W building near the old Hastings at Memorial and Northfield.
~~~
Dirt Cheap, a chain of discount stores with a heavy presence in Mississippi and Alabama, have opened a Murfreesboro location at 902 Mercury Boulevard., and other recent Tennessee openings have included Fairview and Lewisburg stores. The stores tout great deals on name-brand merchandise and feature a wide selection of products from clothing and shoes to electronics, furniture, kitchenware and other household items.
~~~
Broad Street now has another car lot, with Car One opening at the site of the former King Buffet. This dealership specializes in pre-owned work trucks and commercial vehicles, with multiple utility trucks, cargo vans and 4×4 pickups on the lot.
~~~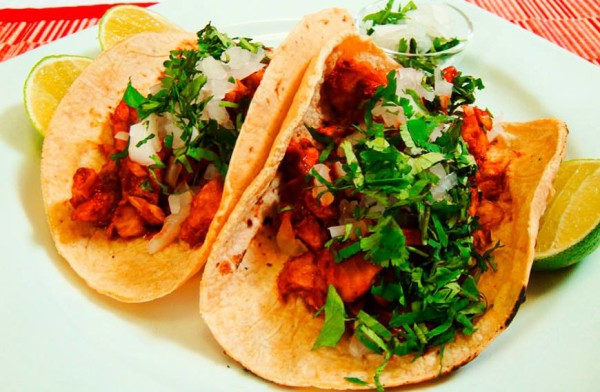 La Esquina, located near the MTSU campus in the former Davis Market building (the "Center of the Universe" to some) is in operation. The store offers fresh produce, tacos, burritos, tortas, fruit cocktails and more, in addition to tobacco and beer.
~~~
Priceless IGA, the grocery store at Church Street and Veterans Parkway, has closed.