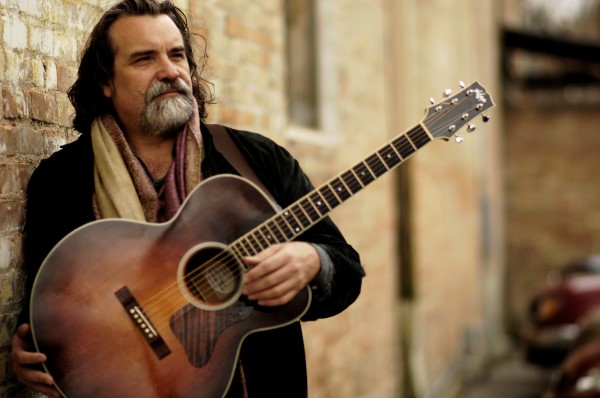 Darrell Scott's slice-of-life songs fit just about any genre, though they rest most comfortably in the fields of folk and country. The acclaimed and awarded songwriter will perform many of his best-known works, along with selections from his latest album, Couchville Sessions, at Nashville's City Winery, Saturday night, Nov. 19.
Scott has garnered his highest praise for the gritty and richly detailed "You'll Never Leave Harlan Alive," recorded by Brad Paisley, Patty Loveless and Dave Alvin (for the fourth season of the TV drama Justified), among others. Scott has also penned "Long Time Gone" for the Dixie Chicks, "River Take Me" by Sam Bush and several more of note. His Couchville Sessions album has earned raves from critics around the country. And as if he required any more cred, he's also played with Robert Plant's Band of Joy, showing his versatility on guitar, mandolin and backing vocals.
Fans will be in for a special evening when Scott hits City Winery, Nov. 19.
"We'll be doing our last show of the tour," Scott says. "Started in Nashville in May and ending in Nashville Saturday night. I've been everywhere, man."
For more information on the show, visit citywinery.com/nashville.