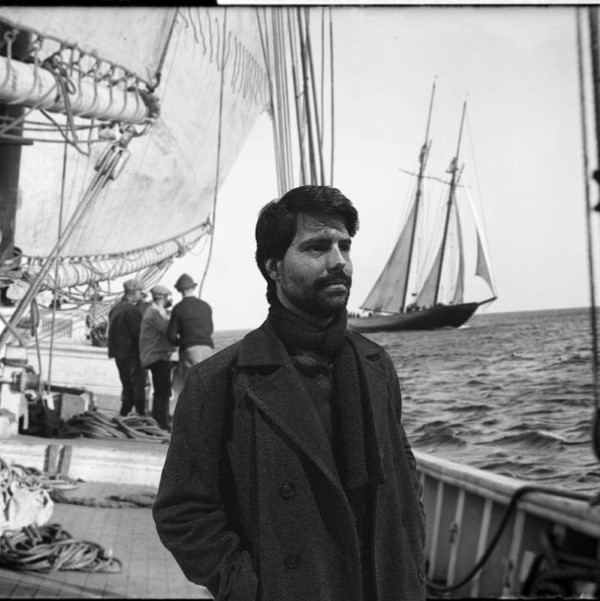 The Christmas Schooner will sail again at Center for the Arts Dec. 2–18, 2016. One of the most popular holiday shows the Center has presented, The Christmas Schooner is a show the whole family will enjoy. This heartwarming story of the first Christmas tree ship and the family who risked their lives to fill Chicago with the Christmas spirit features a powerful, moving story, an exquisite score of original music and traditional holiday favorites.
The remounting of The Christmas Schooner has been a dream of Cyndie Verbeten, the show's director. Ever since the popular 2014 production, Verbeten has been wanting to produce another run of the holiday musical. She proposed this to Patience Long, the Center's executive director, and was excited to receive support to reproduce the show.
"We were receiving the feedback from our audiences that they wanted a traditional Christmas show in our December calendar slot," explained Long, "so I was thrilled when Cyndie came to me with the information that many of the cast members from the 2014 production were interested in restaging the musical."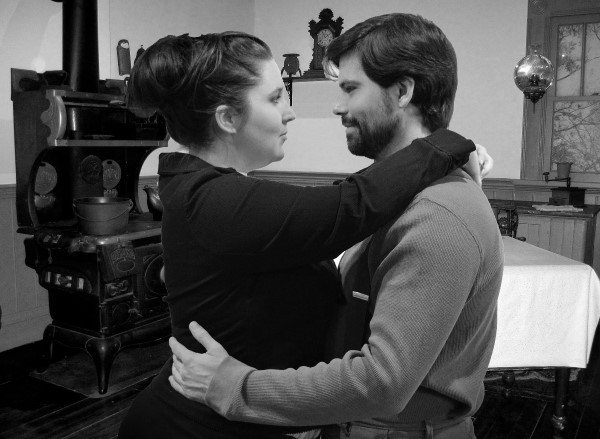 A timely and uplifting tale of love and loss, The Christmas Schooner reminds us of tradition and our responsibility to celebrate the living while honoring our heritage. The shipwreck of the Rouse Simmons, known as "The Christmas Tree Ship," served as inspiration for the show. Her captain and crew risked the notoriously violent winter lake to bring Christmas trees from Michigan's Upper Peninsula to Chicago's German immigrants. Each year, Captain Herman Schuenemann would sell trees right off of the ship at the Clark Street Docks, and was known to give free trees to the needy. On Nov. 23, 1912, the ship was swept up in a terrible storm. It was not until 59 years later that she was discovered, lying in 170 feet of water. Today the Rouse Simmons and her cargo of 5,500 well-stacked trees remain preserved in the cold, fresh waters of Lake Michigan, and her legend has grown over the years.
The Center's 2016 production features David West as Peter Stossel, the hardworking captain whose sense of obligation to the other immigrants causes him to undertake the dangerous voyage each year. Center favorite Alexius Frost is portraying his wife, Alma, and Gary Davis is reprising his role as Gustav Stossel. They are joined by young Alex Geraci, who is portraying Karl Stossel as a child—the son of Peter and Alma. Other cast members returning to reprise their roles include Andrew Hosale, Jack Teal, Ted Verbeten, Suzi Richardson, Lydia McLaurin, Victoria Richardson and Jared Taylor.
Tickets can be purchased at boroarts.org, by calling (615) 904-2787, or by stopping by the Center's box office at 110 W. College St. in downtown Murfreesboro.
Performances will be at 7:30 p.m. on Fridays and Saturdays, and 2 p.m. on Sundays, Dec. 2–18.