As fall is now well underway, artists new and old are dropping some awesome autumn tunes to add to your year-end playlists. Three of Murfreesboro's heavy hitters—Chris Young, Cherub and Julien Baker—gave Murfreesboro a solid October on a national scale.
Murfreesboro native Young released his first holiday LP, titled It Must Be Christmas, which features standards including "Holly Jolly Christmas" and "Silent Night." He enlists country A-listers Alan Jackson and Brad Paisley for duets, as well as R&B favorites Boyz II Men.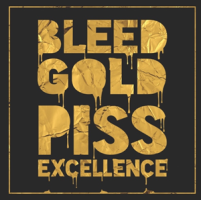 MTSU alums Cherub released their new record, Bleed Gold, Piss Excellence (which I assume is a reference to one of the most memorable quotes from Will Ferrell's Talladega Nights). It features the duo's signature, fun-loving pop sound, ever present on singles such as "Sensation," "Signs" and the title track.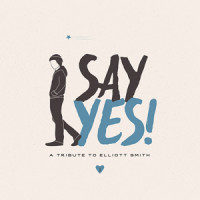 Another former MTSU student, Julien Baker, released one of the strongest recordings of her young career, a cover of Elliott Smith's "Ballad of Big Nothing." The song, which appears on the compilation Say Yes! A Tribute to Elliott Smith, sees her infusing her stripped-down, raw emotion into the late songwriter's track.
As for artists who haven't struck the big time quite yet, there are several equally impressive local releases.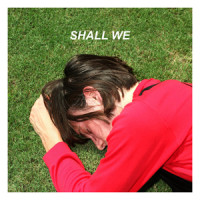 One of the more buzzed-about acts from the region is Goth Babe, the rock project from Griffin Washburn. Following up an impressive January EP that was written in his MTSU dorm, Washburn dropped the Shall We EP at the beginning of October, which is full of his budding garage-pop sound. It's a short, dreamy release that fans of alternative staples Joy Division and My Bloody Valentine or newer indie acts like Beach Fossils and Yuck will fall in love with. You can find it on Spotify and Bandcamp.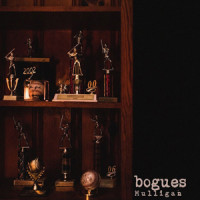 Singer/songwriter A.J. Gruenwald, aka Bogues, released his debut EP, Mulligan, which is four tracks of the best local rock/emo to come out in while. It's available digitally on Bandcamp and physically as a limited CD release.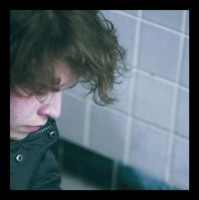 Murfreesboro newcomer Julian Powell, who recently transferred to MTSU from UT Knoxville, has released his latest single as Motiongazer. Powell has been releasing projects under the moniker since 2012, when he was a Nashville teenager. He's put out a steady output of LPs and singles in 2016, the newest of which is the experimental indie rock song "Phases." It's joined by the B-side demo "Meanwhile, Playing the Queen of Spades" and is available on Bandcamp.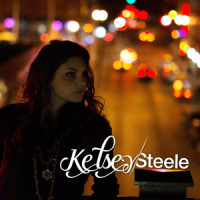 Rounding things out on the country side is the debut EP from Kelsey Steele. Steele is an MTSU alumna who also serves as a vocalist in local Christian group Gathering Worship. Her self-titled EP serves up several radio-ready country cuts, including "How's That Working Out for Ya" and "Crank Up the Music," and is available at most online music outlets.