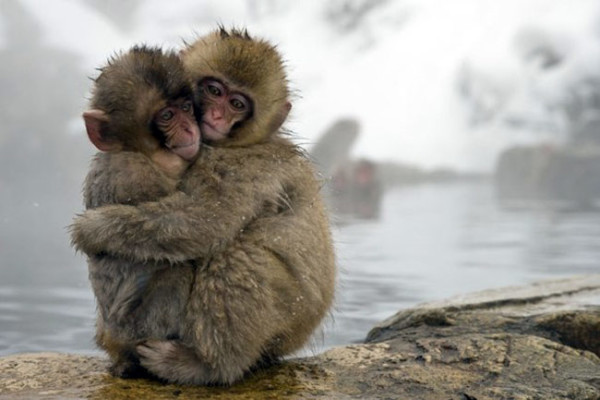 There are all kinds of ways to communicate. Hugging is my favorite. It represents a gesture for greeting or parting with a friend or loved one. It can be a term of endearment, a show of affection, understanding, empathy, sympathy, concern or appreciation. Whatever the reason, hugs are a universal language that need no words. Hugging is an emotional extension or intention of connecting with others.
Some of the fun in witnessing hugs in action are deciphering the style of hug being exchanged.
The Buddy Hug
When you wrap someone from the side and slap their back—that is a buddy hug. Generally this means you are friends, good buddies. If this is done on a date, however, it means you'll most likely remain in the "friend zone."
The Sleepy Shoulder Hug
Arms are wrapped around each other and the girl rests her head on his shoulder. It indicates she feels safe and secure when in his arms.
The Polite Hug
This one you're really not into. You do it out of obligation. Very formal and stiff. An attempt at hugging without really touching. You smile politely but either feel nervous because this is a "first" or because you don't see it going anywhere with this person.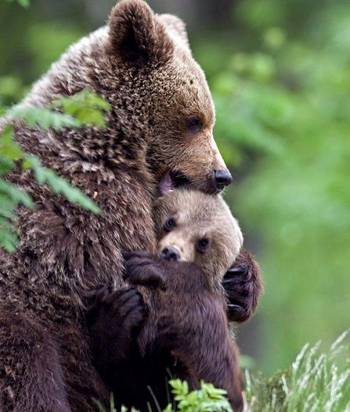 The Bear Hug
One of the best hugs on the planet! This occurs when you are completely excited about seeing each other and don't want to leave. It is felt when you have missed this person and can't wait to get into their arms. The bear hug is the tightest hug possible. It can also be a full-bodied personality that gives all they've got in the moment of a hug.
The Quickie Hug
When you are hugging multiple people or you don't want to leave anyone out of a hug, you do the quickie. Most likely you are not as close to these folks. Sometimes you're not sure what to do, so you provide a quick hug, as opposed to nothing.
The Unreciprocated Hug
The most awkward of hugs. When you hug someone and they stand stiff as a board, with arms down or barely touching you in return. It can mean they are totally uncomfortable with touch, they have no interest in you or don't think much of you. Ouch!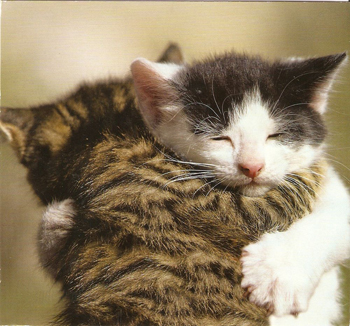 The Snuggle Hug
When you really like someone or feel close. You don't want to spoil the moment of this hug, so you snuggle in. This can be while relaxing in front of the TV or fireplace. It can be an extended, considerate or compassionate hug, too.
The Squeeze Hug
Passionate, "thank you" and "happy" hug! There could be many messages with this one. It is felt deeply, and is one of the most emotional of hugs.
The Friendly Hug
A lighter hold, with your arms on the recipient's shoulders, giving them a gentle squeeze.
The Encouraging Hug
Holding close, offering a light pat on the back.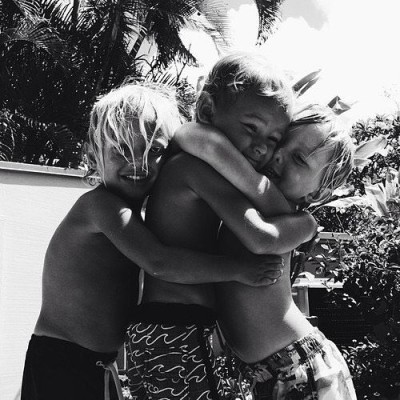 The Group Hug
This, of course, involves multiple people—family or friends—when you all come together and put your arms around each other.
"Only as I am aware of the present will I have the opportunity to be fully alive." — Anne Wilson Schaef
Never underestimate the power of a hug mixed with intention. It feels good to give and to receive, even if it's awkward, if it's with the right intention it can mean something once reflected upon. Now that you have a few definitions, go have some fun and try to decide what kind of hug people are conveying. Then people will wonder what the smile on your face means! Happy hugging.