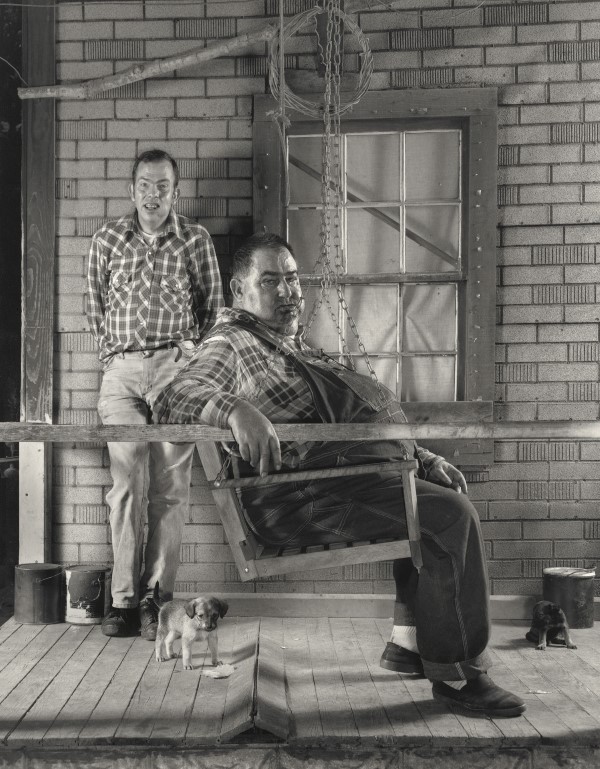 MTSU's Baldwin Photographic Gallery will display works by Shelby Lee Adams through December 2016. Adams will be giving a lecture on Thursday, Nov. 17 at 7 p.m in MTSU's LRC Bldg., Room 221, followed by a reception.
Adams, born in Kentucky and best known for his images of Appalachian family life, has exhibited internationally since 1974 and his photographs are collected and studied in more than 60 public museums and numerous private collections. Adams has received numerous awards throughout his career, including a National Endowment for the Arts Fellowship and The John Simon Guggenheim Photography Fellowship. Books featuring his photo work include Appalachian Portraits, Appalachian Legacy, Appalachian Lives and Salt & Truth.
The Baldwin Photographic Gallery is located in the Bragg Media and Entertainment building on the MTSU campus and is open from 8:30 a.m. until 4:30 p.m. For more information, visit baldwinphotogallery.com.