Can Murfreesboro support a third escape game business? Especially when all three are within a mile of each other, and two are on the same stretch of road?
Hypothetically, yes, if each one can "bring the thunder." Otherwise someone might get left out in the rain. . . .
Capping off the Pulse's coverage of the escape room craze this year, the magazine brings readers news of a third business: Locked Escape Rooms, located at 115 Mall Circle Drive, next to the AT&T store.
Lucas Johnson, who might be considered something of a veteran to the concept, brings the business to Murfreesboro.
"Having played 75-plus escape games in the past year," Johnson tells the Pulse, "and spending a lot of time talking to other owners, I have learned a lot about the industry. Applying what I've learned and great customer service is what I think will set us apart from others. The game master is the most important employee at an escape game, and I think we have some of the best game masters."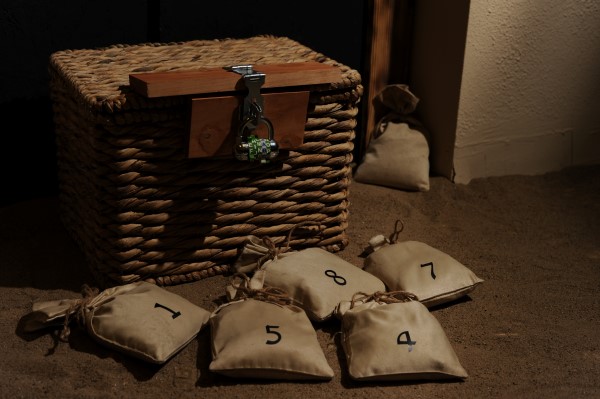 Though his background is mostly in sales, it only took Johnson playing his first 10 to realize that it was the right business for him.
"I began researching the concept and learning. One of the main reasons I love escape games is that it really is for everybody. A family can come and have an opportunity to bond with each other, a chance to get everyone off their phone and away from social media for 60 minutes," he says. "It's also great for team building. I saw a video about the idea almost two years ago. Finally got to play one and it grew from there. . . . The biggest thing that I tried to do was make sure that the game master is paying attention 100 percent of the time. A game master can make or break the experience the customer has."
Locked Escape Games's first two scenarios were "Baker Street," which puts players in the role of Sherlock Holmes to stop a violent gang through sleuthing, and "The Pyramid," which has explorers looking for a lost Pharaoh and is available "an easier version" of the escape game for smaller groups and children. Locked Escape Games also plans to open its new "Christmas-themed" room that has players getting past Santa's security measures that "see you when you're sleeping" to erase their name from the "Naughty List."
According to Johnson, the main goal is for the customer to have fun, allowing for more than three clues if requested. That might indicate a shift from the focus being on the puzzles and instead being in the experience surrounding the puzzles. And as a pleasurable team-building outing for businesses, Locked Escape Games has already served the likes of Waffle House, AT&T Wireless, Murphy USA and Jack-FM.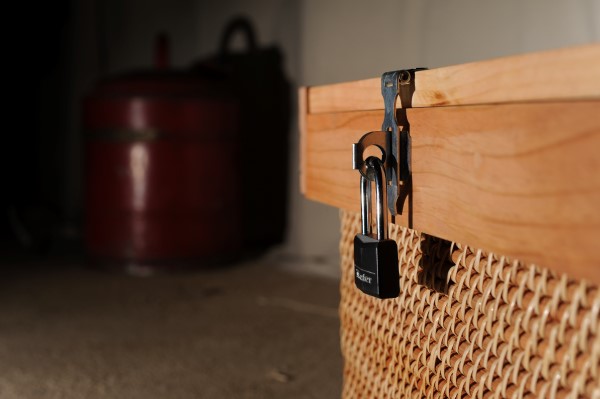 And Johnson's advice for players: Stay in communication with your party, and don't "overthink" the puzzles. If Pulse readers follow that guidance, perhaps they can be some of the estimated 40 percent of players who successfully complete a session.
Can you escape?
The costs for a session in one of the Locked Escape Game rooms starts at $28, with discounts available for groups. For booking and further details about Locked Escape Games, be sure to visit lockedmurfreesboro.com.