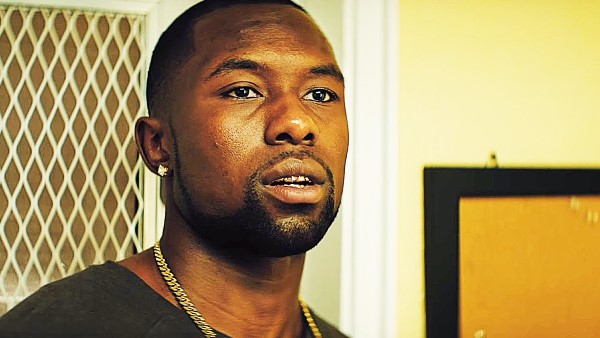 Moonlight is a perfect film. It tells the harrowing and heartbreaking story of Chiron, a gay black man growing up in drug-ridden 1980s Miami. This story is split between three time periods, which include Chiron as a young child (where he goes by Little), Chiron as a teenager, and Chiron as a grown man (were he goes by Black). Each period features a different actor playing Chiron, which is a challenging task in and of itself, but is handled beautifully by Alex Hibbert, Ashton Sanders and former athlete Trevante Rhodes. I was particularly moved by child-actor Alex Hibbert, who did an incredible job conveying a wide array of emotions without saying anything. Rhodes did this well too. In addition to these three actors, you had some of the best supporting performances of the year from Mahershala Ali, Janelle Monae and the massively underappreciated Naomie Harris. Chiron's closest friend, Kevin, is also played by three different actors, Jaden Piner, Jharrel Jerome and Andre Holland. In short, Moonlight featured some of the best acting you'll see this year, and that wasn't even the best part of this film.
The best part of this film was undoubtedly the cinematography. The film opens with a beautiful long take with several handoffs throughout the three-ish minute cut. But that's just the beginning. Director Barry Jenkins and cinematographer James Laxton masterfully display various degrees of emotion and storytelling through the lens of the camera, featuring brutal close ups and simple tracking shots. While there are a few more long takes scattered throughout the film, most of the cinematography is so powerful in how simple it is. The ending of this film, which is easily the best ending of any film this year, is as effective as it is because of how it is shot. It is simple and quiet, yet it emotionally wrecks you with one simple wideshot. I found myself sitting in my chair still processing the film well after the credits started rolling, and you most certainly will as well. It may not win an Oscar because it doesn't do anything particularly noteworthy, but this is easily some of the best cinematography I have ever seen, and I hope one day I can write an essay about it.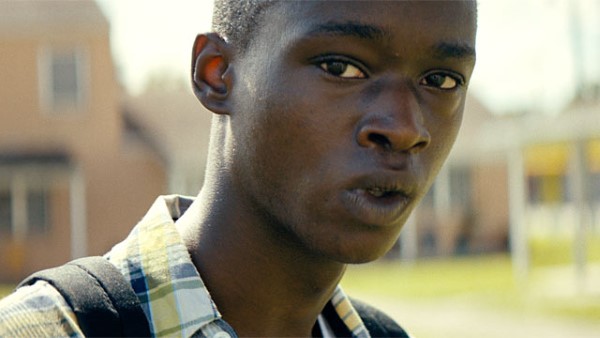 On top of masterful cinematography and acting, the story is also told exceptionally well. Kudos to Jenkins (who also wrote this film, which is based off a play called In Moonlight Black Boys Look Blue by Tarell McCraney) for writing a quiet and powerful 111-minute film. I also must highlight the the score. I sincerely hope that this score is nominated for an Oscar, because it is easily my favorite score of the year. This film is powerfully simple, and this theme extends to the score as well. I also believe that this score is based off one of my favorite covers of all-time, the Scala & Kolacny Brothers cover of Radiohead's "Creep."
It takes a lot for me to say a film is perfect, but Moonlight is the very definition of a perfection. Its elegance lies in its simplicity, despite the extraordinary difficulty that comes with having three different time periods in one film. I cannot recommend this film enough: sure, it's a deep watch, and sure, it will wreck you emotionally, but it's worth it. There are easy nominations for cinematography, directing, score (hopefully) and picture in this film's near future, so at the very least you should watch it to see why it's nominated for so many Oscars. It's certainly going to be tough to top this one.