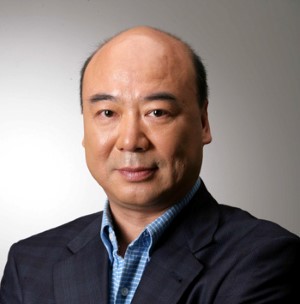 Locals will have the chance to experience the music of China up close through an upcoming program at MTSU's Center for Chinese Music and Culture.
Nonprofit music ensemble Intersection will present Dragon Harmony, a program of Chinese music played on a combination of Chinese and Western instruments. Visiting Beijing musicians will perform alongside composers Chen Yi, Wu Fei and Pulitzer Prize winner Zhou Long.
The program will first be presented in Nashville on Feb. 11, and then will be performed at 2 p.m. on Sunday, Feb 12, at the MTSU Center for Chinese Music and Culture, located in the Andrew Woodfin Miller Sr. Education Center, 503 Bell St.
Full details and ticket info can be found at intersectionmusic.org.