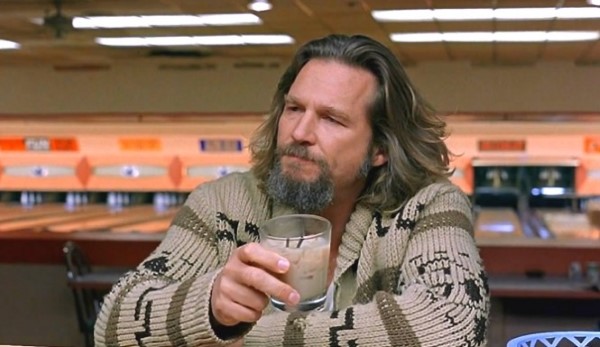 Mayday Brewery invites fans of the movie The Big Lebowski to dress up as their favorite character at a movie-themed brunch from 10 a.m. to 2 p.m. Sunday, Jan. 22.
Head Brewer Kelsey Nelson will brew not one, but two versions of a White Russian beer for the event, and there will be "bowling" in the brewery.
Mayday founder Ozzy Nelson explains he has wanted to do this since before opening the brewery, "I have always loved the movie, and thought it would be a great idea for a party. What better way to break up those winter blues that to dress up like The Dude, drink some White Russians and do a little bowling."
My Roots Curbside Culinary food truck will be onsite whipping up some freshly prepared brunch. Mayday Brewery is located at the corner of Kings Highway and Old Salem Road in downtown Murfreesboro.