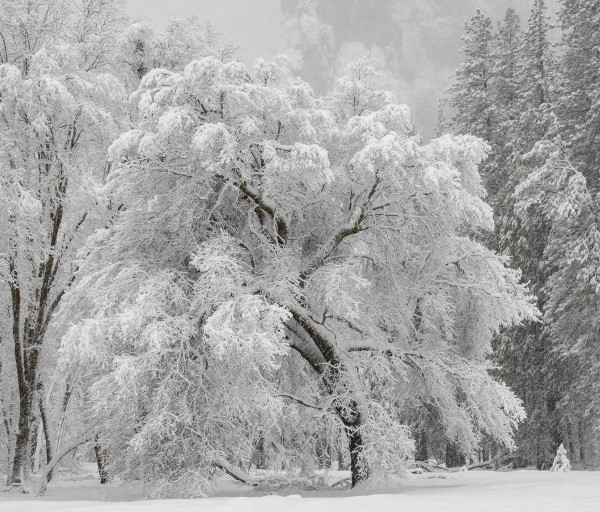 The next art exhibit shown at the Murfreesboro City Hall Rotunda features the photography work of Spears McAllester. The gallery will display the collection Jan. 9–Feb. 13, with a reception coinciding with the Boro Art Crawl on Friday, Feb. 10, from 6–9 p.m.
McAllester's beautiful work captures images of nature from various places he's traveled all over the world.
"I have been an enthusiastic hiker, backpacker and admirer of the natural world as a source of balance in our often hectic lives since I was a teenager. A camera has been a standard part of my hiking and backpacking equipment for over 35 years, but until 2011 was used more for personal 'documentation' of my trips to beautiful places such as the Great Smoky Mountains National Park, the Sierras and the Swiss Haute Route than for serious photography," says McAllester. "I decided to pursue fine art digital landscape photography in 2010, after a trip to Torres del Paine in Chile. A February 2011 'Winter Light' workshop in Yosemite Valley taught by professional photographer Keith Walklet led me to a new appreciation of the subtleties and beauty of light, and a passion to capture and share images of our wonderful natural world with others. My hope is that these images give voice to the beauty of nature and allow the viewer to appreciate and discover more of the world around them."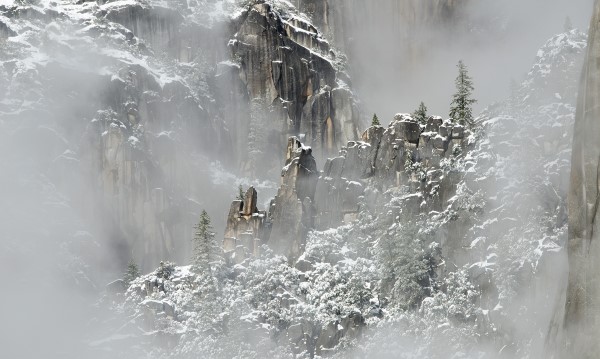 McAllester is a native of Chattanooga, and he holds a Master of Science degree in biomedical engineering from Vanderbilt. He was the Director of Clinical Engineering at Erlanger Health System in Chattanooga from 1985 to 2015, when he retired to spend more time on his photography.
For more on Spears McAllester, visit photographybyspears.com. Murfreesboro City Hall is located at 111 W. Vine St. and is open from 8 a.m.–4:30 p.m. on weekdays.