It is hard to believe it is already March! Thanks for making each Thursday great on The Justin Reed Show! Be sure to tune in for the Warm Up Show at 6 a.m. and TJRS at 7 a.m. each Thursday on 88.3 FM WMTS, at thejustinreedshow.com and using the TuneIn App. March's calendar includes:
March 2: At 8 a.m. the show will welcome Ayla Brown. Brown is a very talented country musician that has competed on American Idol and had a successful career in the NCAA. Brown will be live in-studio to play and meet fans. More information can be found at aylabrown.com. Nine a.m. will bring longtime friend of the show Doug Briney, "The Alaska Cowboy," back to TJRS. Fresh off the release of his new album, the title track "Touch One Life" is being released on March 3. Briney will be coming by to play live; more information is available at dougbriney.com.
March 9: At 8 a.m. the show will welcome husband and wife duo Out of the Dust; Chris and Stephanie release their new album on Match 7 and will drop by the show to play live! For more information, visit outofthedustmusic.com. At 9 a.m. the show welcomes the Revis and their new music; starting as a rock band, they have recently released some great country music. Find out more about the band on Facebook.
March 16: At 8 a.m. the show will present a great interview with the creator of the Todayte app; Todayte is "the simple app for finding great dates near you." Information is available through the app store and at todayte.com. At 9 a.m., Donnie Lee Strickland will drop by the studio and play live. Strickland is a rising star in country music and has played with stars all across this great country. For more information, visit donnieleestrickland.com.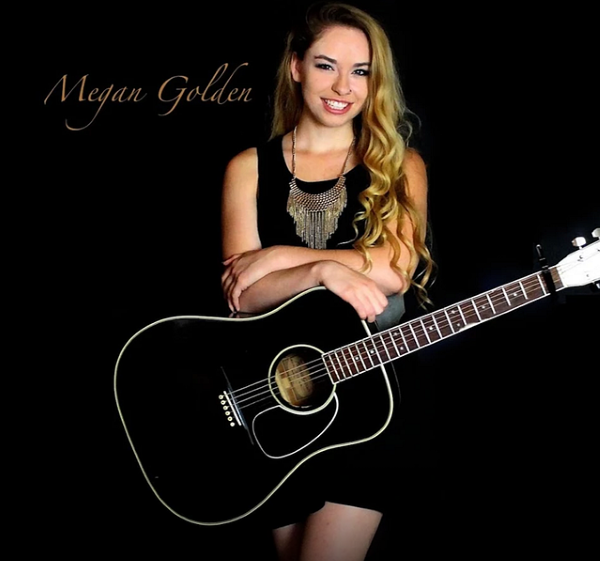 March 23: At 9 a.m. the show will welcome the talented Megan Golden. Golden has been playing music for a while, starting at age 15 in Nashville and, a year later, netting a weekly set at the famous (and personal favorite) Nashville Palace. She will be by to sing and play. For more information, visit megangolden.com.
March 30: This is an interview I have been looking forward to for quite some time: at 9 a.m., Bobby G. Rice will drop by the show. Fresh off the 45th anniversary re-release of his No. 1 hit "You Lay So Easy on My Mind," Rice has been a big name in country music for decades. Recently spending much of his time producing, Rice still sings as good as ever. Rice was a featured performer at the last Dewdrop Jamboree back in December. For more information, visit bobbygrice.com.
March is promising to be a great month; I hope you'll get the chance to tune in and enjoy the show. Don't forget, the Season 3 premiere of the Dewdrop Jamboree will be March 25 at the Washington Theatre at Patterson Park at 7 p.m.; yours truly will again serve as the master of ceremonies. For more information on the Dewdrop, please see amagroup.org.
Until Thursday, have a great day!
Peace, Love and Ernest Tubb,
Justin Reed