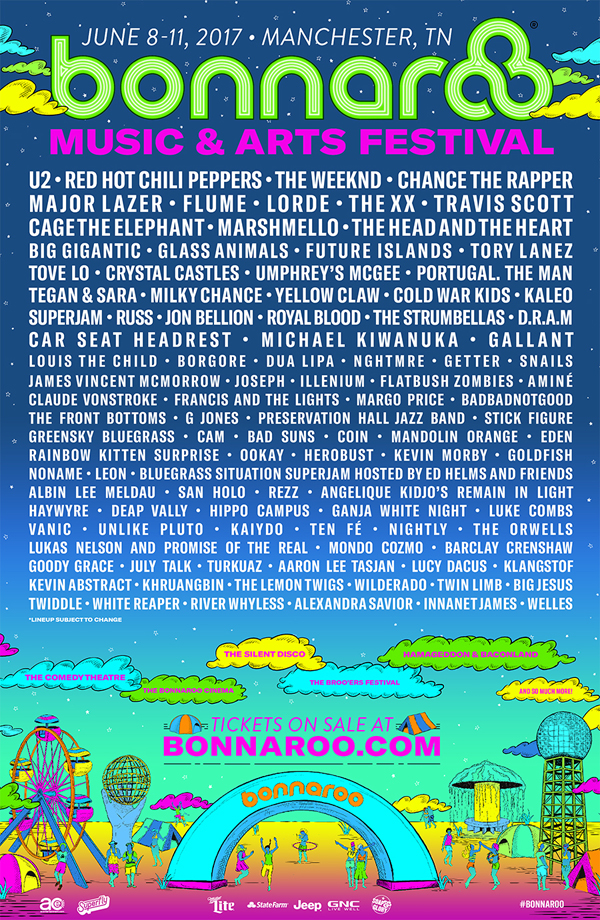 Bonnaroo is looking to bounce back from an under-performing 2016 showing in a big way. The Manchester festival is looking to bring attendance back up to its 80,000-person average with a top-heavy lineup set to bring in the masses. Rock legends U2 and Red Hot Chili Peppers (who also performed in 2012) will headline alongside R&B/pop megastar The Weeknd. The next tier of artists is also full of heavy hitters: 'Roo favorite Chance the Rapper, EDM heavyweights Major Lazer, pop singer Lorde, indie-pop group The xx and hip-hop up-and-comer Travis Scott. Other acts in the upper echelon include Flume, Cage the Elephant, Tove Lo, Umphrey's McGee, The Head and the Heart and Big Gigantic.
The undercard does seem a bit lighter on indie gems compared to years past, however there are a few bright spots in the form of Nashville singer/songwriter Margo Price, Canadian jazz group BadBadNotGood, rap weirdos Flatbush Zombies and rising rock favorites the Front Bottoms. Hopefully we'll see some more area favorites in the later lineup additions. We'll also have to wait and see what comedians are coming to the festival's comedy tent, as those acts are also announced later in the spring.
Here are five early bets for the most interesting sets of the weekend: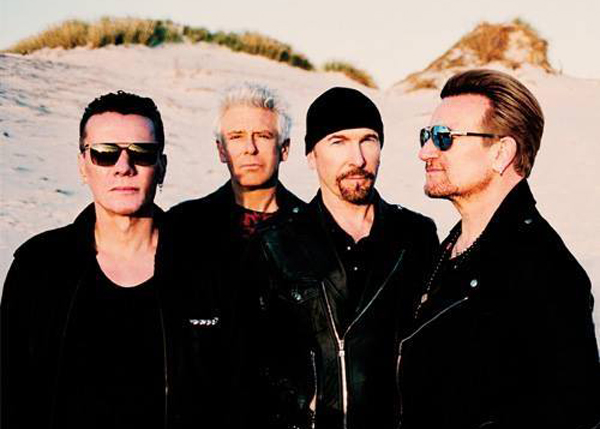 U2
Bonnaroo will be the rock icon's first headlining U.S. festival appearance ever. If that weren't special enough, this will be a part of the group's recently announced Joshua Tree 30th anniversary tour, which will see the band play the album in full. Their schedule makes it look like Bono and company will be gracing the What Stage on Friday night, which is sure to get the main portion of the weekend off to a big start.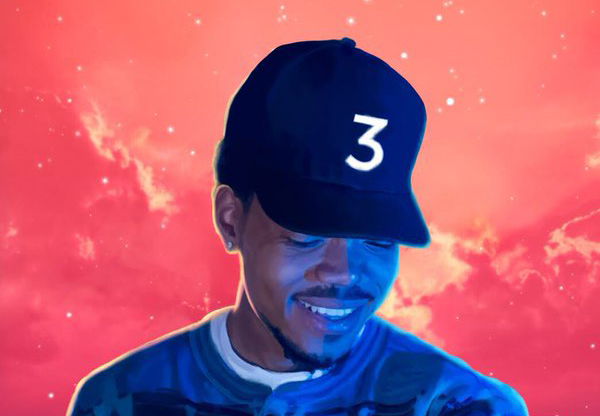 Chance the Rapper
Chance the Rapper has been a Bonnaroo mainstay over the last few years—despite only being on the lineup once. After an electrifying 2014 set with his band The Social Experiment, Chance popped up during performances from Earth, Wind, and Fire and Flying Lotus in 2015. Last year, he returned once again for a special listening party for his album Coloring Book, in addition to some more special appearances. Bonnaroovians have been dying for a full-fledged set from the Chicago up-and-comer, and it looks like they'll get their wish on a main stage in 2017.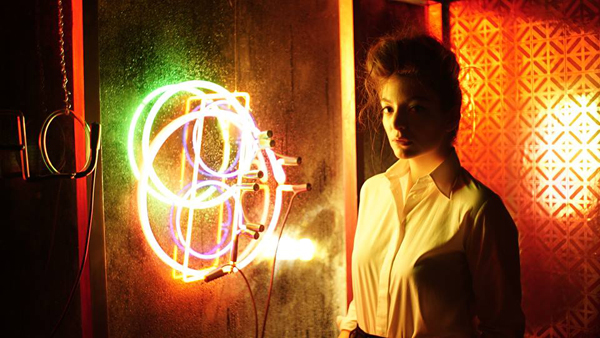 Lorde
While some might scoff at the addition of a Top 40 pop star like Lorde to the lineup, you could do a lot worse than Lorde. The 20-year-old singer/songwriter achieved mainstream success with 2013's "Royals" single and its high-selling accompanying LP, Pure Heroine. She's poised for a much-hyped followup in 2017, and Bonnaroo could be one of her first live performances in support.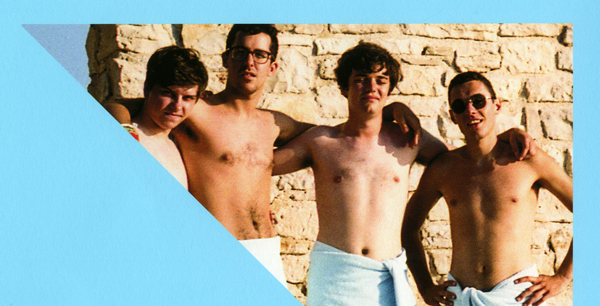 BadBadNotGood
From the eclectic undercard comes Canadian jazz trio BadBadNotGood. The group rose to internet prominence through their numerous reinterpretations of hip-hop instrumentals. They covered artists such as Kanye West, Waka Flocka Flame, Tyler the Creator and MF Doom before launching into several albums of original material in the years after. They're a tight-sounding band with an ear for interesting arrangements, and their repertoire is prime for collaboration, which is what 'Roo is all about.
SuperJam
Speaking of collaboration, the annual SuperJams are safe bets for magical moments on the Farm. Musicians of all backgrounds and genres come together for a one-night-only set of covers and jams that have led to some of the festival's more memorable moments. While the main SuperJam lineup and theme have yet to be announced, be sure to try out Ed Helms' Bluegrass SuperJam, which is an often overlooked set featuring loads of Americana favorites collaborating for some of the finest covers you'll hear all weekend.